Does your business really need SEO?
Looking at SEO marketing trends and statistics can help you better understand how to advertise your business online.
For example, you could learn what marketing techniques are currently working and utilize them for your own business.
Additionally, you can evaluate your marketing channels critically and see which of them is most effective at converting prospects.
We have selected 49 fascinating SEO statistics to help you gain an edge over your competitors.
This will give you a comprehensive look at how the marketing landscape looks today.
As you read these SEO statistics, you'll realize why search engine optimization is essential.
Part 1
General SEO Statistics



Part 2
Keyword SEO Statistics



Part 4
Local SEO Statistics



Part 5
Mobile SEO Statistics



Part 6
Video SEO Statistics



Part 7
Voice SEO Statistics


Voice search technology has become considerably more sophisticated in just a few years.
The idea behind Voice Search is that you use your voice to search the internet.
You can ask your voice search assistant nearly any question, and it will then do the research for you and provide the answer you need.
How to Optimize for Voice Search?
Produce Content Using Natural Language and long-tail keywords.
Optimize For Mobile & Local Search.
Improve Your Website Speed.


Create Pages That Answer FAQs
Google developed a set of metrics to help determine the quality of the user experience. Currently, they are focused on loading speed, interactivity, and visual stability.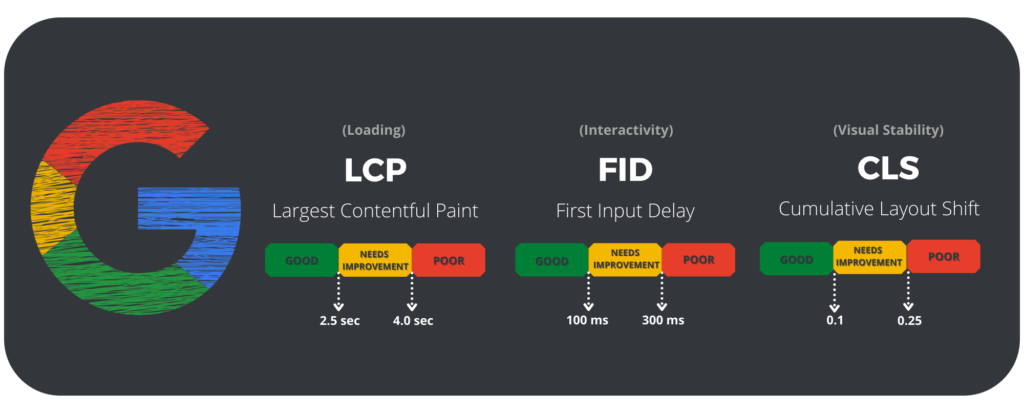 Unbind Media: Comprehensive SEO Services
Ready to unbind your marketing strategy?
At Unbind Media, we make data-driven decisions to help businesses drive more leads and improve their online presence.
You can count on our team of SEO experts to help you create a custom marketing strategy tailored exclusively to your business.
Let us know how we can help, and we'll take care of the rest.