Having a website is only the first step. If you search phrases like "Roofers near me" or "Roofing company in San Diego" and you don't see your website ranking on the first page, you're losing business to your competitors. We can help change that.
How Can Roofer SEO Help Your Business?
Roofer SEO is a cost-effective way to reach people who are actively looking for your products and services.
Search Engine Optimization (SEO) is one of the most effective methods for ensuring that your Roofing business appears at the top of relevant search results. You can utilize SEO to build long-term brand awareness, grow your target audience, and generate more revenue.
One of the main aspects of SEO entails publishing content, such as blog posts or articles, to draw attention to your Roofing company. Original content and SEO go hand in hand; by publishing useful content related to common roofing problems, your site will rank higher in search results.
The Process for Ranking Roofing Company Websites
As a roofing company, you must have a website so that customers can easily reach you online.
SEO is the process of increasing a website's visibility to search engines. This can be achieved by using relevant keywords, creating quality backlinks, and optimizing your website's appearance and content.
When someone is looking for a Roofer nearby, they are likely to use Google Maps. That is why it is critical to ensure that your Roofing website ranks highly on Google Maps when consumers search for "Roof repair near me."
SEO is a complex process, but it is the most effective strategy for businesses that want to expand their online presence without breaking the bank.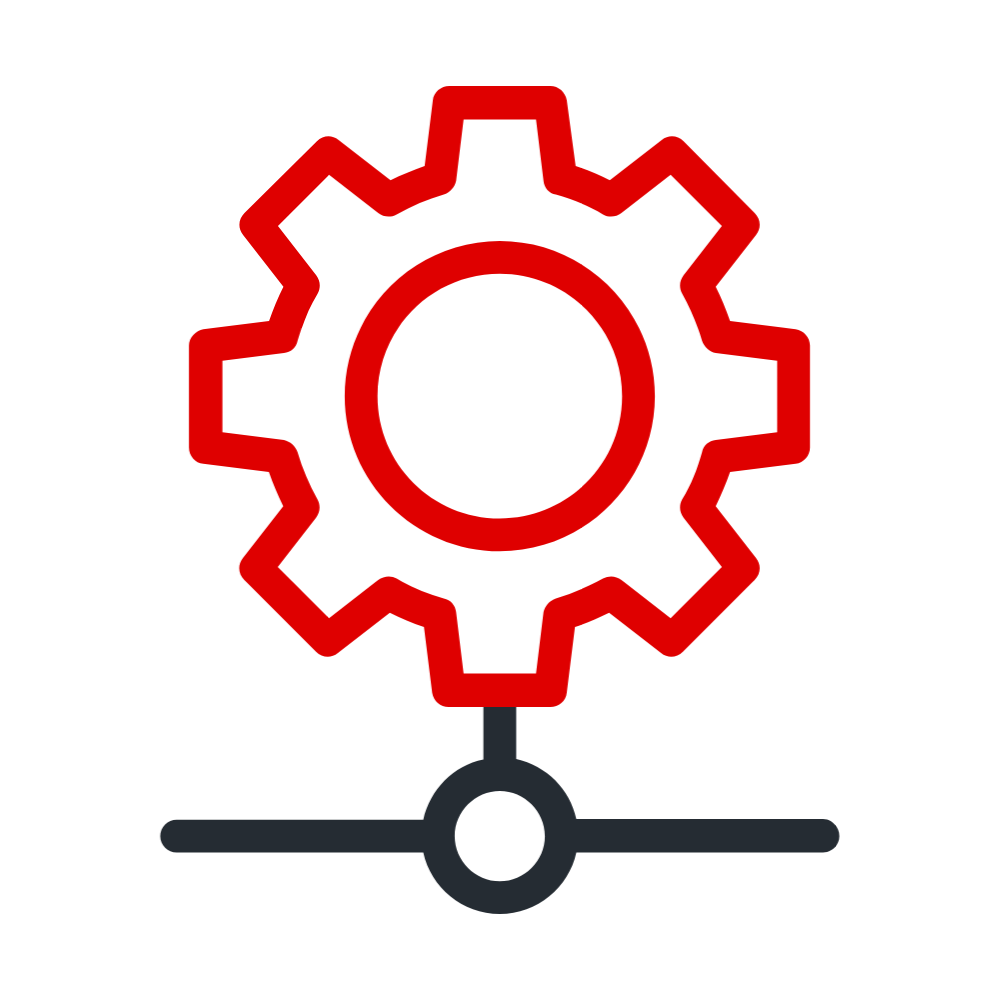 A technical SEO audit is crucial for any Roofing company looking to boost its online exposure.
To be successful in today's market, your website must be optimized and updated on a regular basis.
Our technical SEO specialists will assess your site's current status and make recommendations to increase your search ranking and ensure that potential clients can easily find your business.
Keyword research is the process of finding the terms that your target audience searches for on Google.
These keywords are the phrases that customers use to search for your Roofing business on the Internet. In order to generate more traffic and leads, you need to choose and target the right keywords.
Keyword insights will be helpful in informing both your content strategy and your overall marketing plan.
Our SEO specialists have a wealth of experience and know precisely what to do to maximize your visibility on the Web.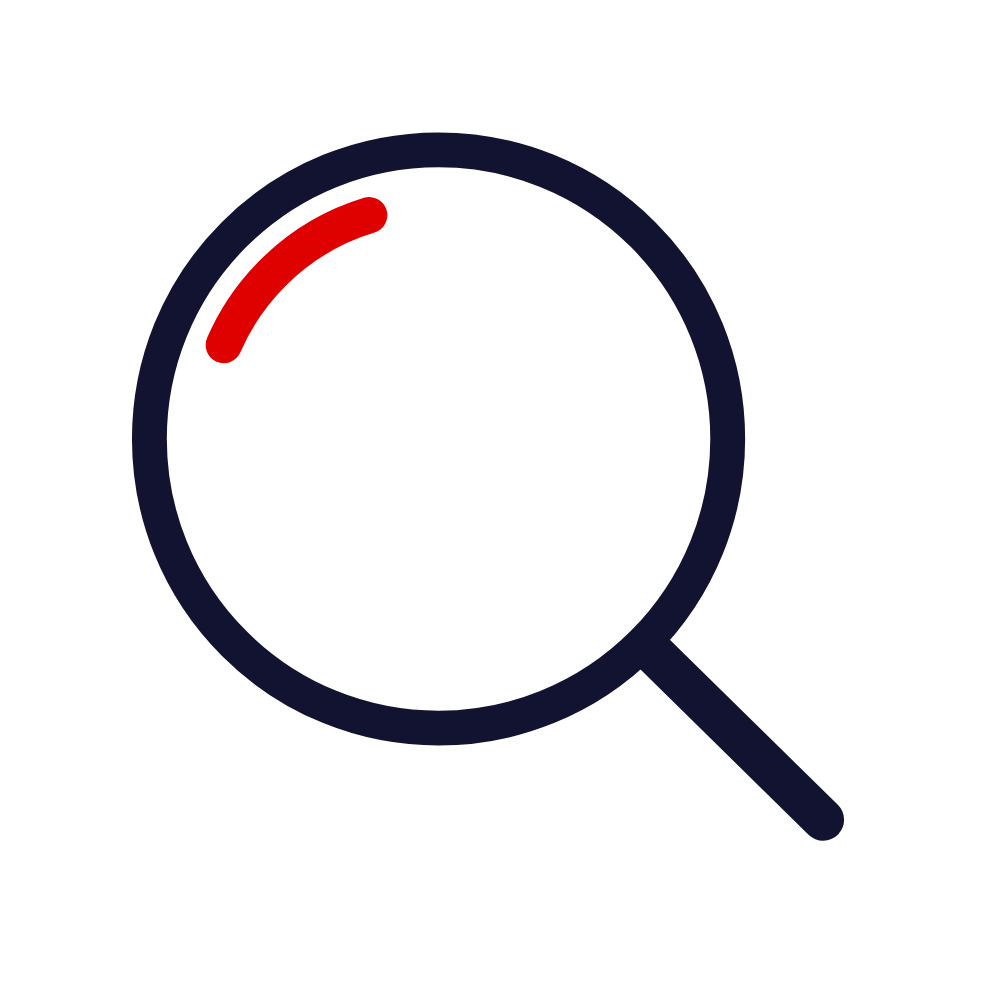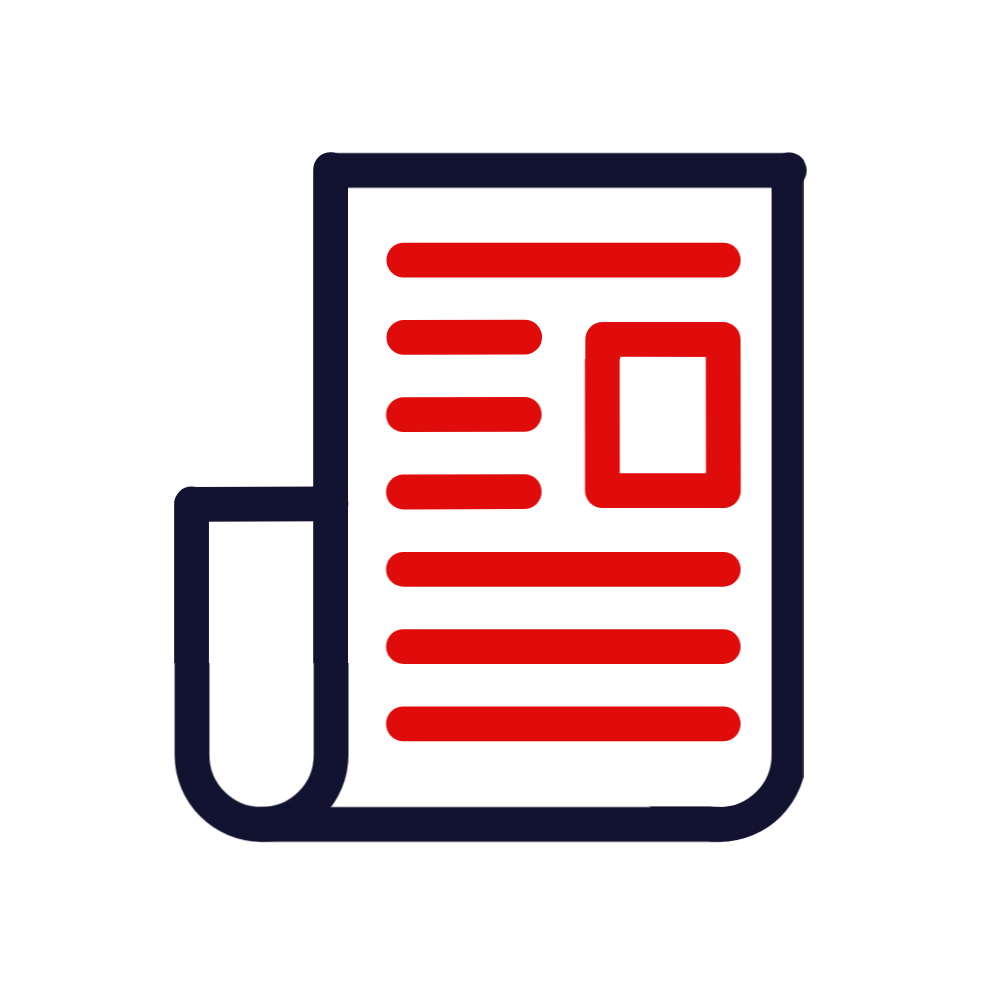 Creating effective Roofing content has been dubbed a game-changer for Roofers, but far too many remain on the sidelines, unsure of how to get started.
Every day you delay establishing your own content marketing strategy, you are sending potential customers to your competition.
To position your Roofing company for online success, you must create and publish content that provides value to your visitors.
Our team at UnBind Media can help you create content that attracts the right audience and build a machine that generates constant leads for your roofing business.
Link building refers to actions that aim to increase inbound links to your Roofing website. The ultimate purpose of link development is to rank better in search results for relevant keywords.
When a high-authority website links to a page on your website, search engines consider your site to be a high-quality resource.
The more links your website has from high-quality web pages, the higher it will rank on Google and other search engines.
Our team at UnBind Media exclusively creates white-hat links that search engines love to rank.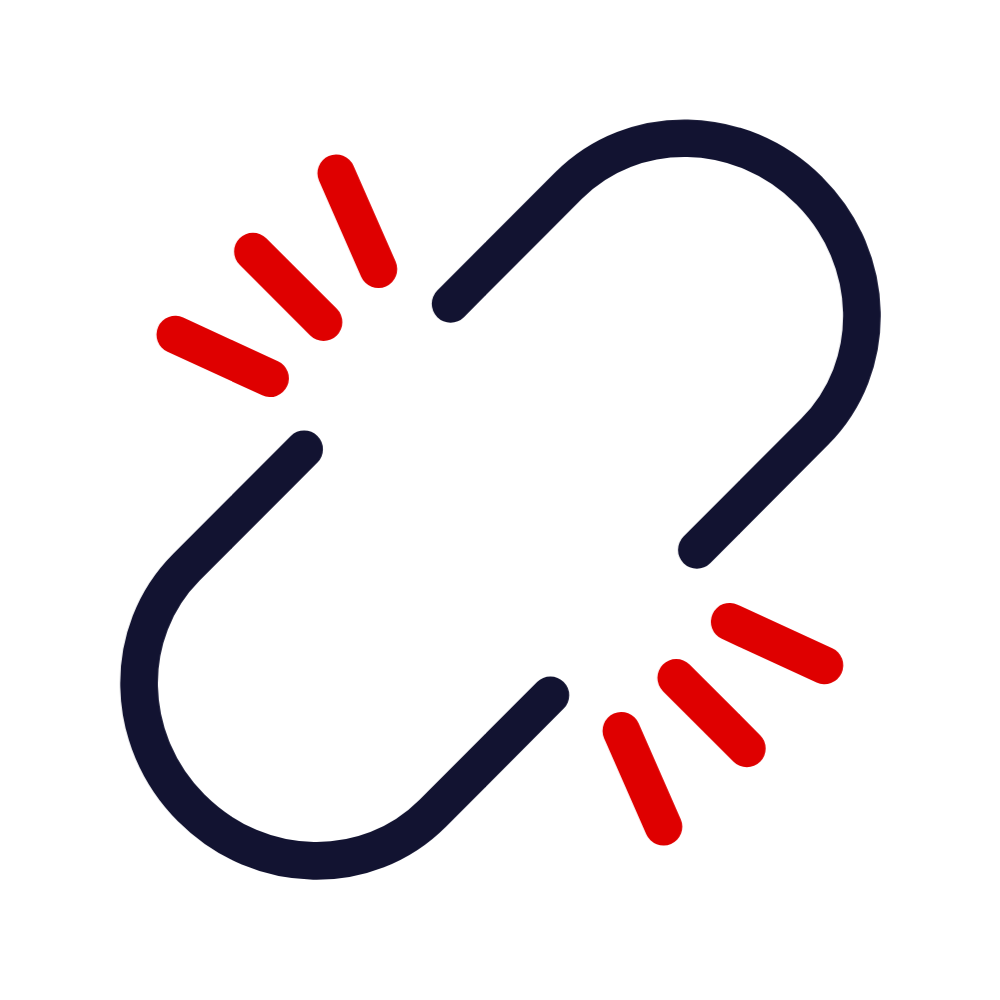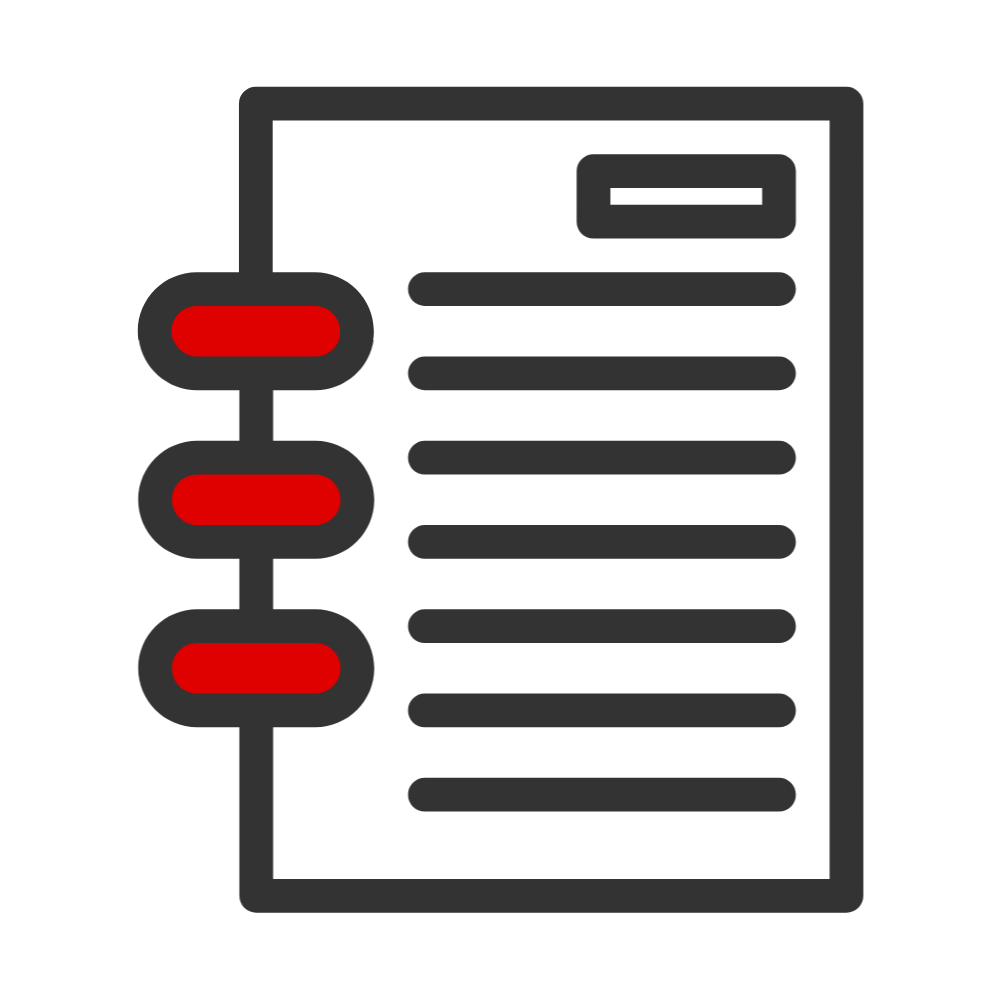 We will provide you with a live dashboard that displays all of the indicators that are relevant to your business in plain English.
You can monitor the status of your Roofing marketing campaign from any device at any time.
We'll also provide you with monthly updates that outline everything we've achieved and address any issues you may have.
Most frequent questions and answers related to search engine optimization. If you have any additional questions, you may use our contact form and our team will get back to you in no time!
According to Google, Search Engine Optimization is about helping search engines understand and present content. This includes applying techniques to get your webpages to appear in more organic search queries for people looking for your brand name or product/service.
Currently, Eighty-one percent of customers and 94% of B2B buyers will perform searches online before they make a purchase. If your business does not have a strong presence online then you're already lagging behind the competition.
SEO helps establish domain authority, organic brand recognition & affinity, and a strong online presence. PPC (Pay Per Click Ads) helps you target your exact target audience at any given time. Ultimately, both are vital to a business' success when implemented correctly.
There are several different factors that will determine how long it would take to see results from SEO. Depending on how much effort you're putting into your SEO campaign, your industry, and how your audience responds; it could take anywhere from 2 to 6 months to start seeing strong results. 
This varies greatly depending on the size of your business, your business goals, and the type of SEO campaign we would run for you. Please reach out to us and we can provide you with a free personalized quote for your business.
You'll receive a comprehensive monthly report with insights ranging from organic traffic to keyword rankings depending on the goals & KPIs set forth at the beginning of your campaign. You'll also receive a personalized "Next Steps & Recommendations" section that outlines the major points in your campaign and the next steps to be implemented.