HVAC Contractor
SEO in San Diego
Having a website is only the first step. If you search phrases like "HVAC contractors near me" or "HVAC company in San Diego" and you don't see your website ranking on the first page, you're loosing business to your competitors. We can help change that.
What HVAC SEO Can Do for Your Business
HVAC companies, like any other business, must be easily found by potential clients right when they're looking for the service.
Search Engine Optimization (SEO) is one of the most efficient techniques to ensure that your HVAC company appears at the top of relevant search results. With SEO, you can optimize your website for specific HVAC keywords to ensure that your company shows first when potential customers are searching for your services.
SEO involves many different aspects including content creation in the form of blog posts or articles, to attract attention to your HVAC business. By expanding your internet presence, SEO can help you reach more prospective clients and grow your HVAC company to levels you've never thought possible.
The Process for Ranking HVAC Company Websites
HVAC businesses need to have a website so customers can find them online.
In basic terms, SEO is the process of making a website more visible to search engines. This can be done by using keywords, creating backlinks, and improving the website's design and content.
By ranking higher in search results, an HVAC company can get more web traffic and leads. This will certainly lead to more customers and an increase in your business revenue.
The process of SEO is complex, but it is worth it for businesses that want to grow their online presence.
In fact, SEO offers the best return on investment of any marketing strategy.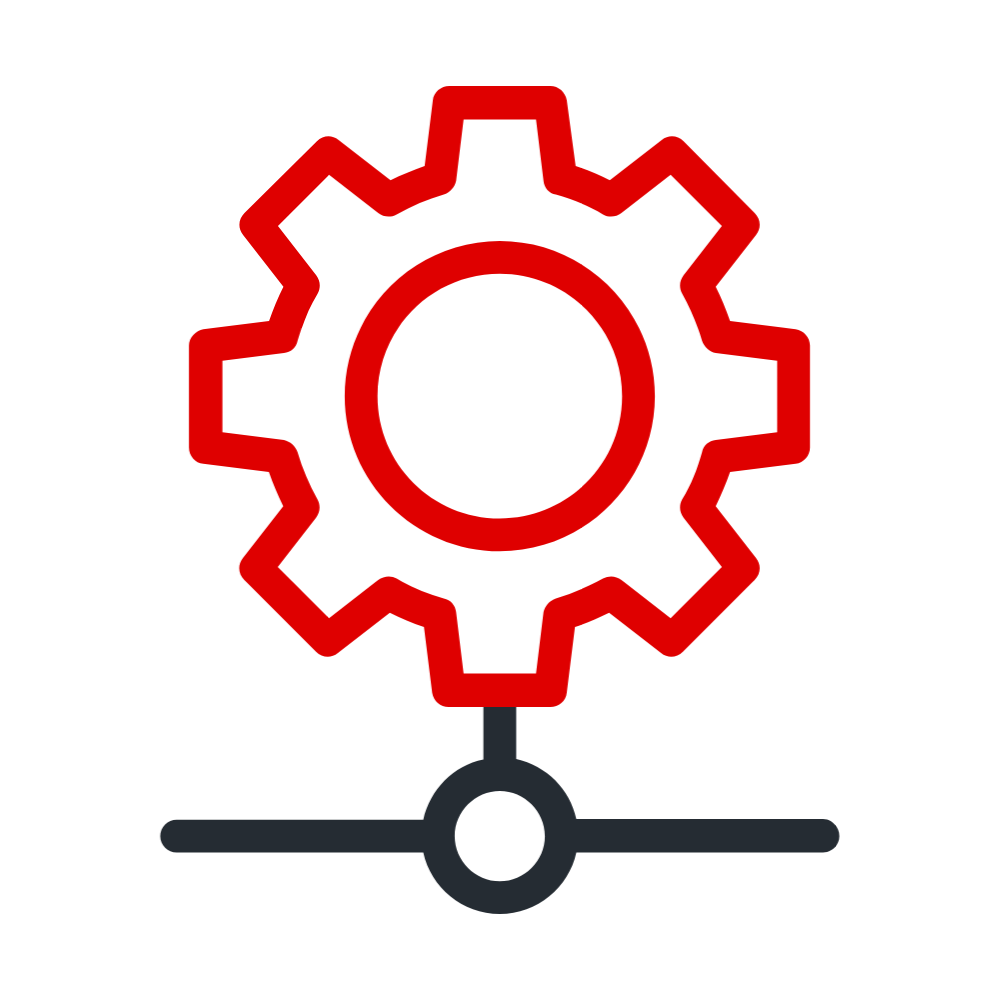 Technical SEO is an essential component of your HVAC website. Because search engines do not perceive websites in the same way that humans do, there are several factors to consider when creating them for optimum exposure on search engines, such as crawling, indexing, page speed, structured data, thin or duplicate content, mobile-friendliness…and much more!
When our team runs an in-depth technical SEO audit for you, we'll show you precisely what your website requires and fix any errors to ensure you have a superb technical SEO structure.
Keywords are the terms and phrases people use to search the web and find your business. For a successful SEO campaign, it is critical to know exactly what keywords to focus on to increase your traffic and gather the leads that you need.
This process requires extensive research and know-how to achieve in a timely frame.
Our SEO experts have been doing this for a long time and know exactly how to do that to ultimately increase your bottom line.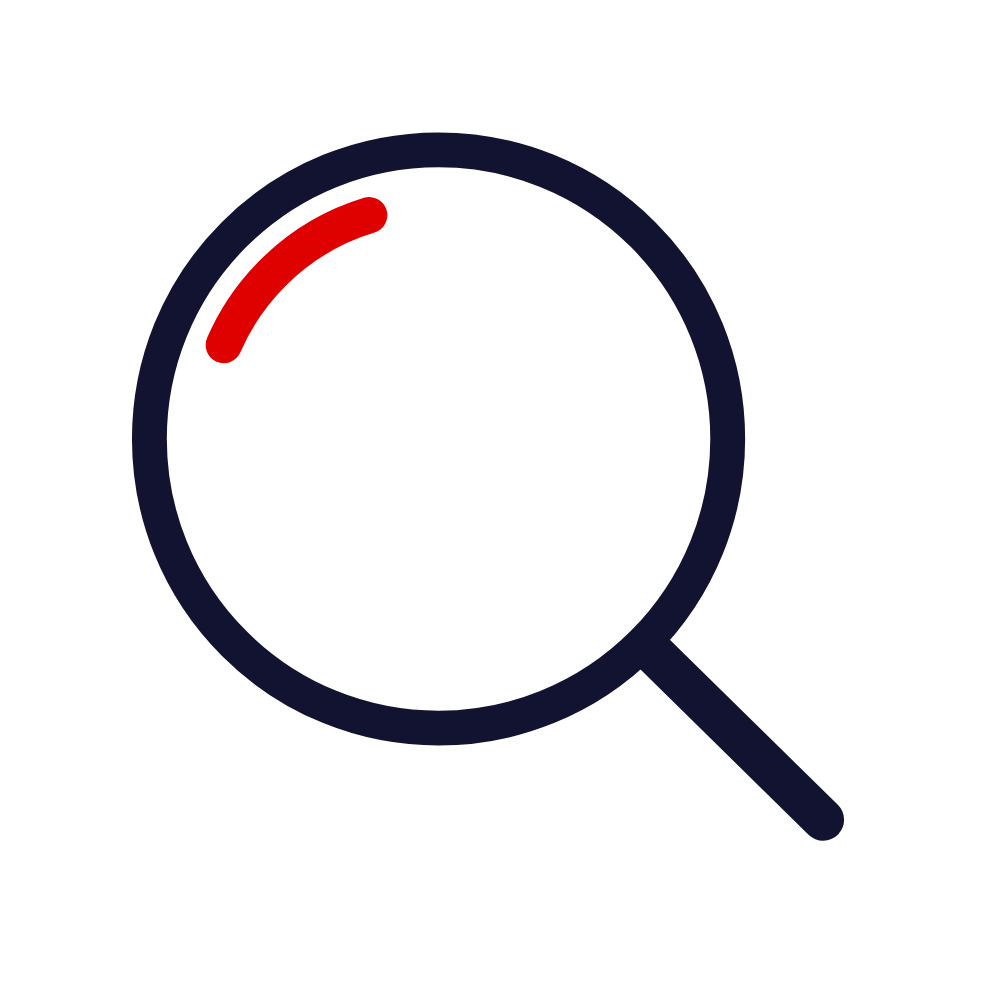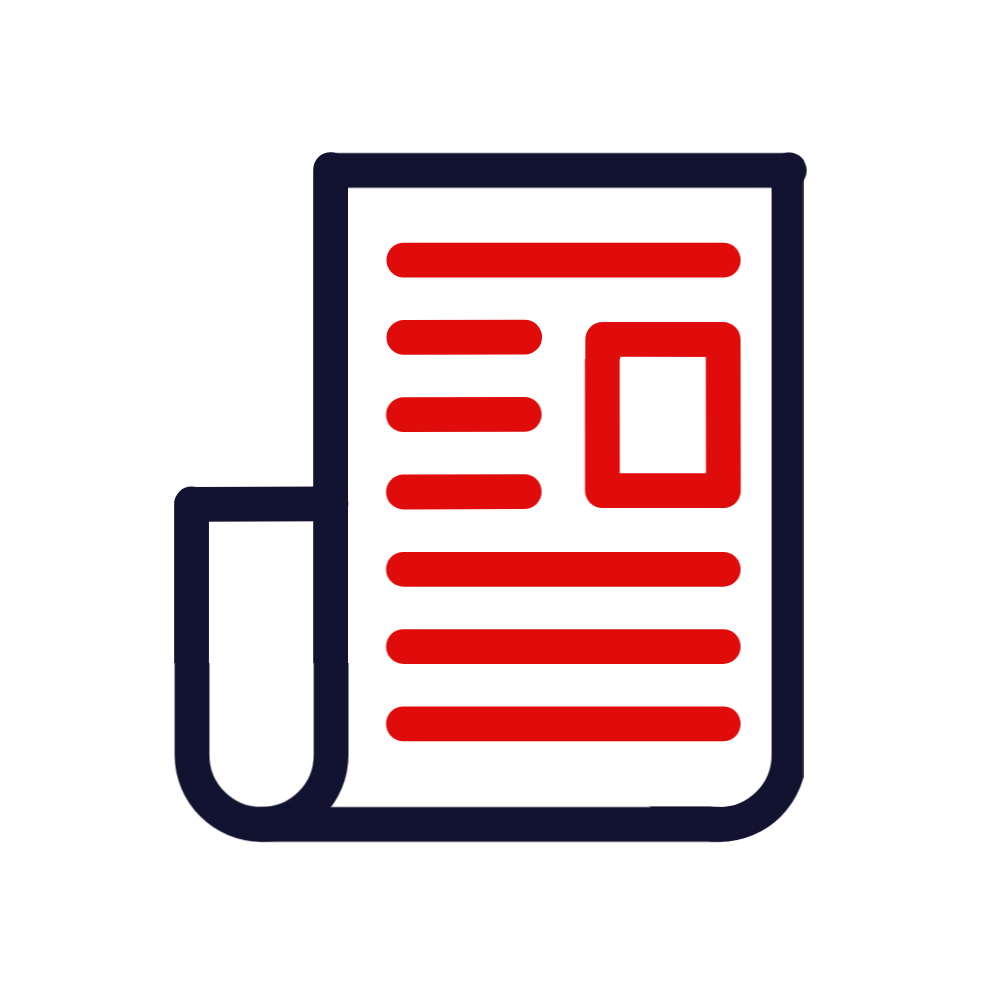 The internet is full of content but a large percentage of it is low-quality.
To position your business for success online, you need to have content that drives real value to your visitors.
Our team breaks through the noise by creating stellar content that converts visitors into customers, and customers into life-long ambassadors for your business.
Generating links to your website is a huge part of SEO. This creates more trust with search engines that ultimately improves your search visibility.
However, a crucial step is making sure you're getting quality links.
Many agencies worry a lot more about the quantity of links and might use shady tactics to trick search engines into trusting your website.
At UnBind Media, our team only builds 100% white-hat links that search engine algorithms love and reward.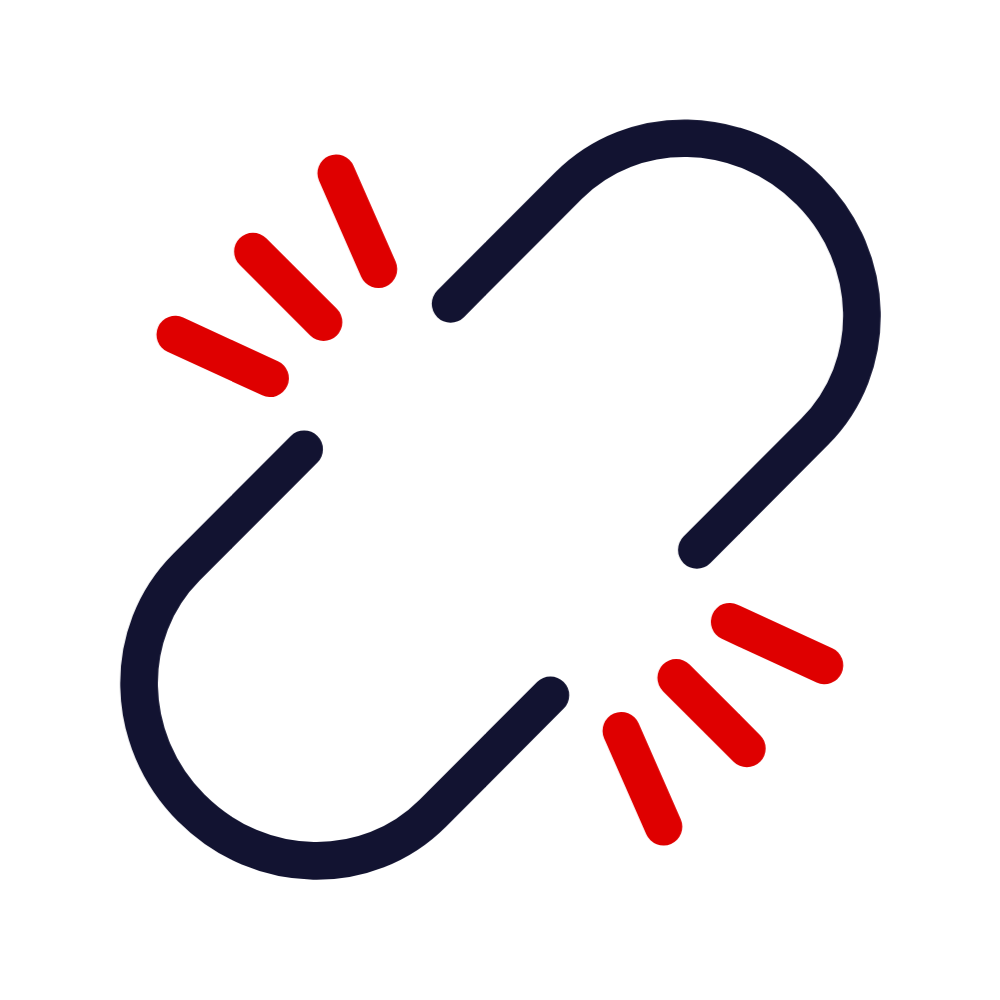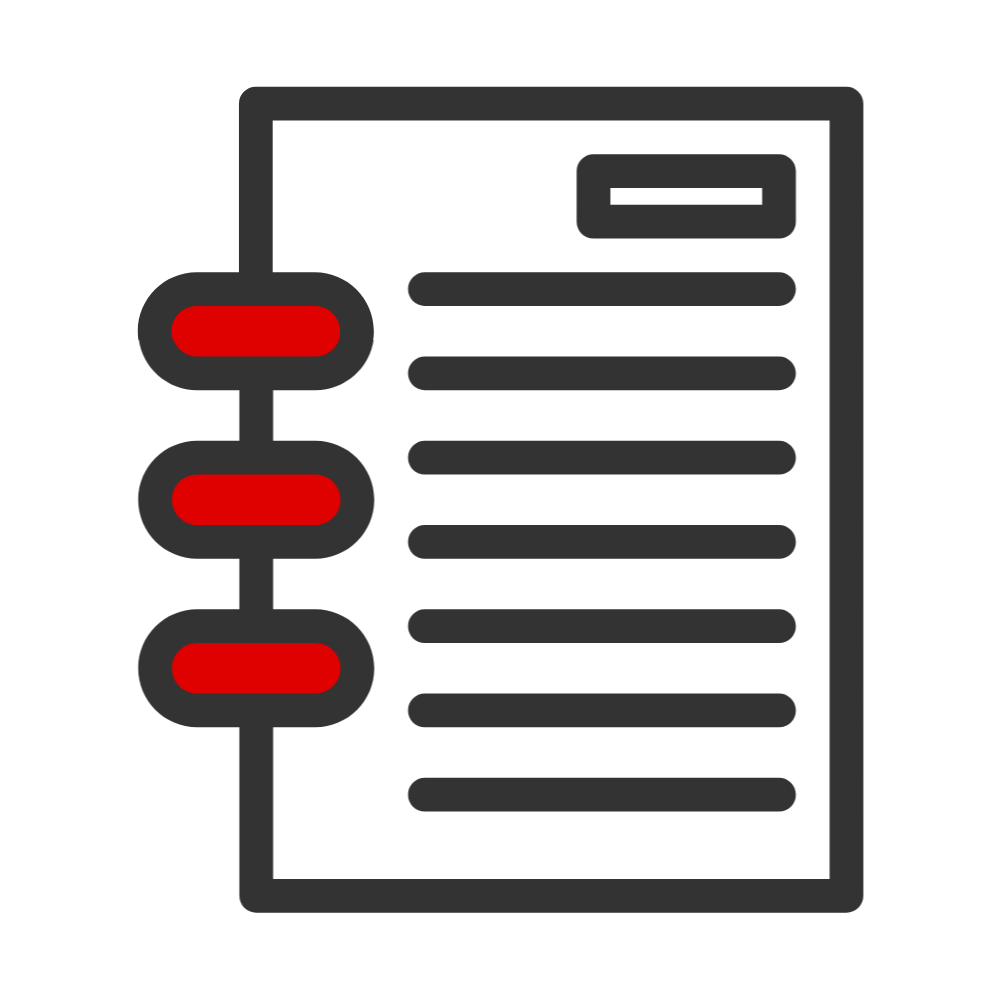 You will have access to a live dashboard that shows in simple terms all the metrics that you care about for your business.
You can easily review the progress of your campaign from any device, at any time.
Additionally, our team will send you extensive monthly reports that go over everything that has been implemented and answer any questions you might have.
Most frequent questions and answers related to search engine optimization. If you have any additional questions, you may use our contact form and our team will get back to you in no time!
According to Google, Search Engine Optimization is about helping search engines understand and present content. This includes applying techniques to get your webpages to appear in more organic search queries for people looking for your brand name or product/service.
Currently, Eighty-one percent of customers and 94% of B2B buyers will perform searches online before they make a purchase. If your business does not have a strong presence online then you're already lagging behind the competition.
SEO helps establish domain authority, organic brand recognition & affinity, and a strong online presence. PPC (Pay Per Click Ads) helps you target your exact target audience at any given time. Ultimately, both are vital to a business' success when implemented correctly.
There are several different factors that will determine how long it would take to see results from SEO. Depending on how much effort you're putting into your SEO campaign, your industry, and how your audience responds; it could take anywhere from 2 to 6 months to start seeing strong results. 
This varies greatly depending on the size of your business, your business goals, and the type of SEO campaign we would run for you. Please reach out to us and we can provide you with a free personalized quote for your business.
You'll receive a comprehensive monthly report with insights ranging from organic traffic to keyword rankings depending on the goals & KPIs set forth at the beginning of your campaign. You'll also receive a personalized "Next Steps & Recommendations" section that outlines the major points in your campaign and the next steps to be implemented.