SEO For Electricians
in San Diego
Having a website is only the first step. If you search phrases like "Electricians near me" or "Electrician company in San Diego" and you don't see your website ranking on the first page, you're losing business to your competitors. We can help change that.
What is SEO for Electricians?
Electrician SEO is the practice of improving your web content so that it appears higher in search engines like Google.
To ensure optimal performance, different techniques are used, ranging from content creation to link building to boosting your website's technical structure.
The Process for Ranking HVAC Company Websites
People use Google more than any other site to find Electricians in their region. SEO allows Electrical companies to rank high in search results and attract potential customers who are already looking for Electrical services.
Ranking on Google's first page increases your chances of constantly getting new business. Google ranks websites based on a number of factors, including content creation, website speed, and mobile-friendliness.
SEO can help you attract more visitors to your website. If you target the right keywords, publish relevant content, and develop a clear understanding of your audience, you'll get a steady flow of qualified leads that need your service.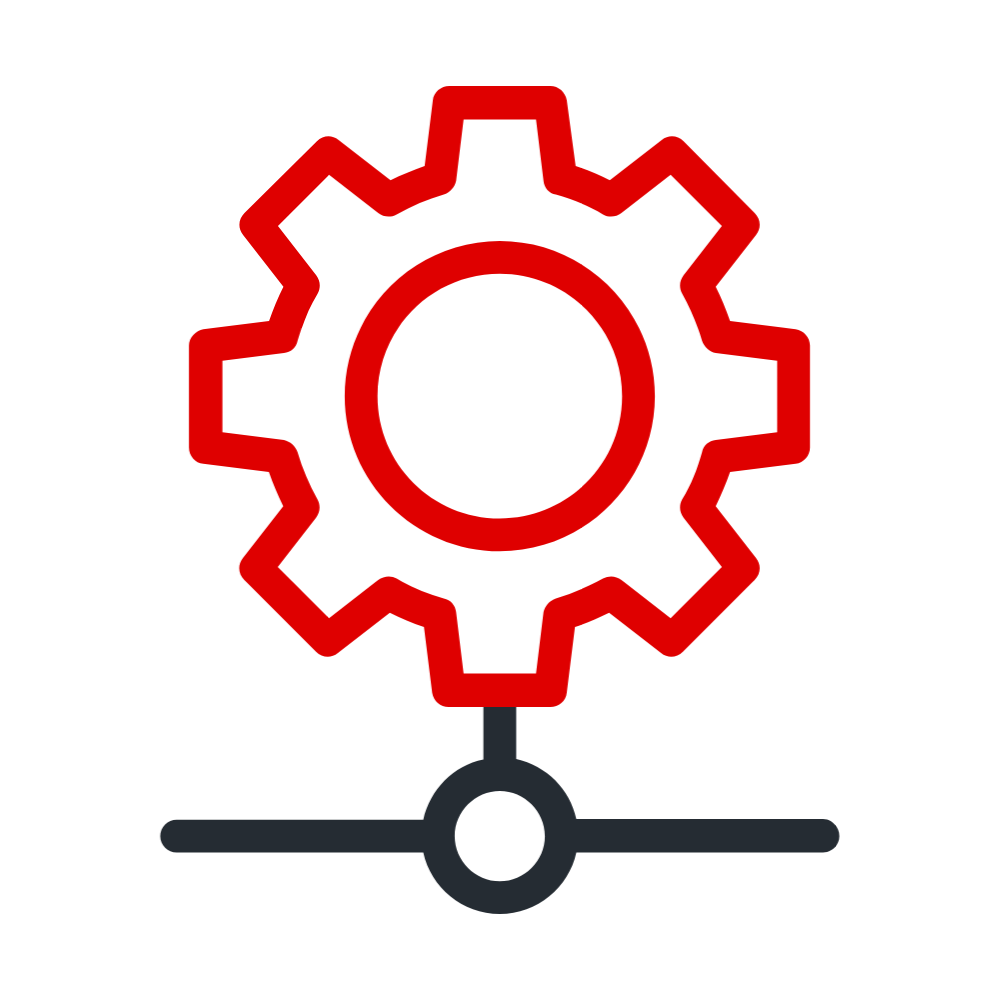 Technical SEO refers to website and server enhancements that make it easier for search engine spiders to browse, index, and rank your site.
Search engines reward websites with certain technical qualities in search results, such as responsive design, mobile-friendliness, or a fast loading time. Technical SEO is the work you must do to ensure your website covers all the technical requirements to show up on the search results page.
When you hire our team to perform an in-depth technical SEO audit on your site, we'll show you exactly what your site requires and rectify any errors to ensure you have a superb technical SEO structure.
Keyword research is the practice by which we analyze common search phrases that people input into search engines like Google and strategically integrate them into your content so that it ranks higher on a search engine results page.
Uncovering the right keywords is essential for electricians since it allows you to better understand your clients' purchasing journeys, your competitive environment, and how to tailor your content strategy.
Our SEO experts have years of expertise and know exactly what to do to find the right keywords for your Electrical services.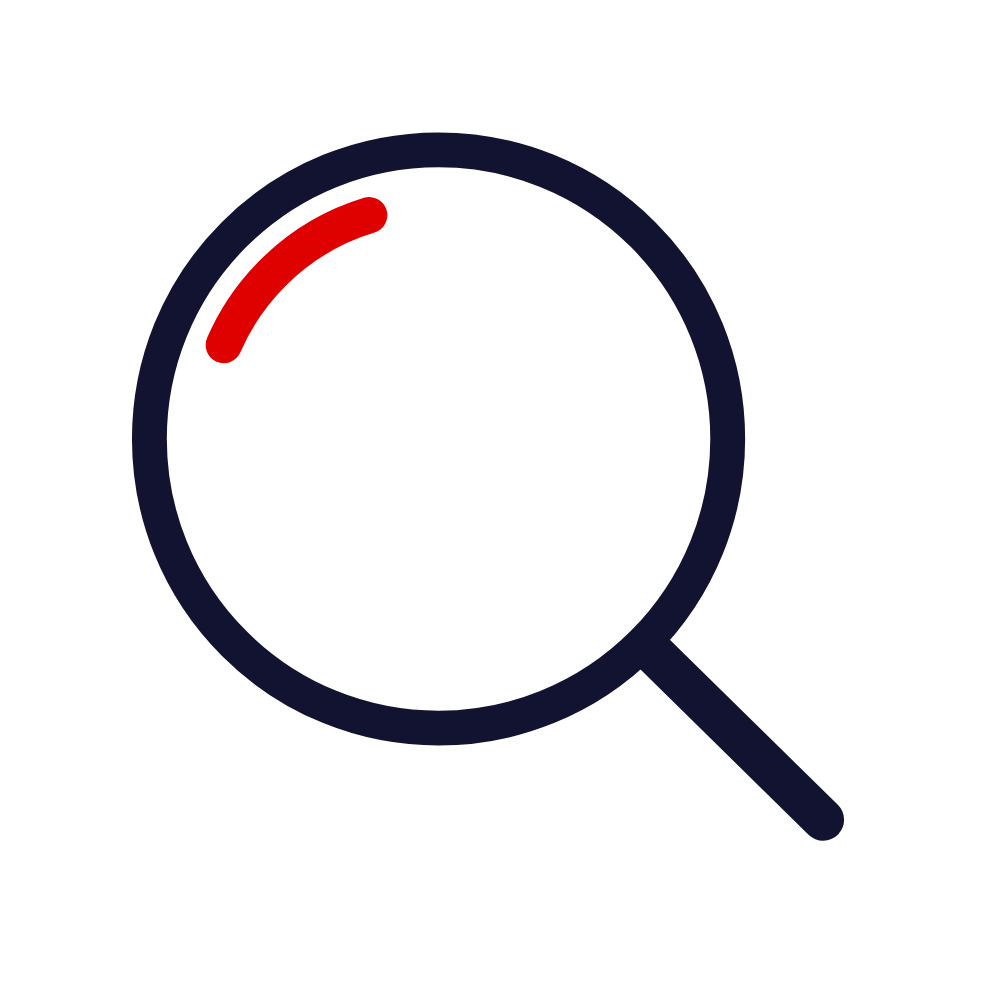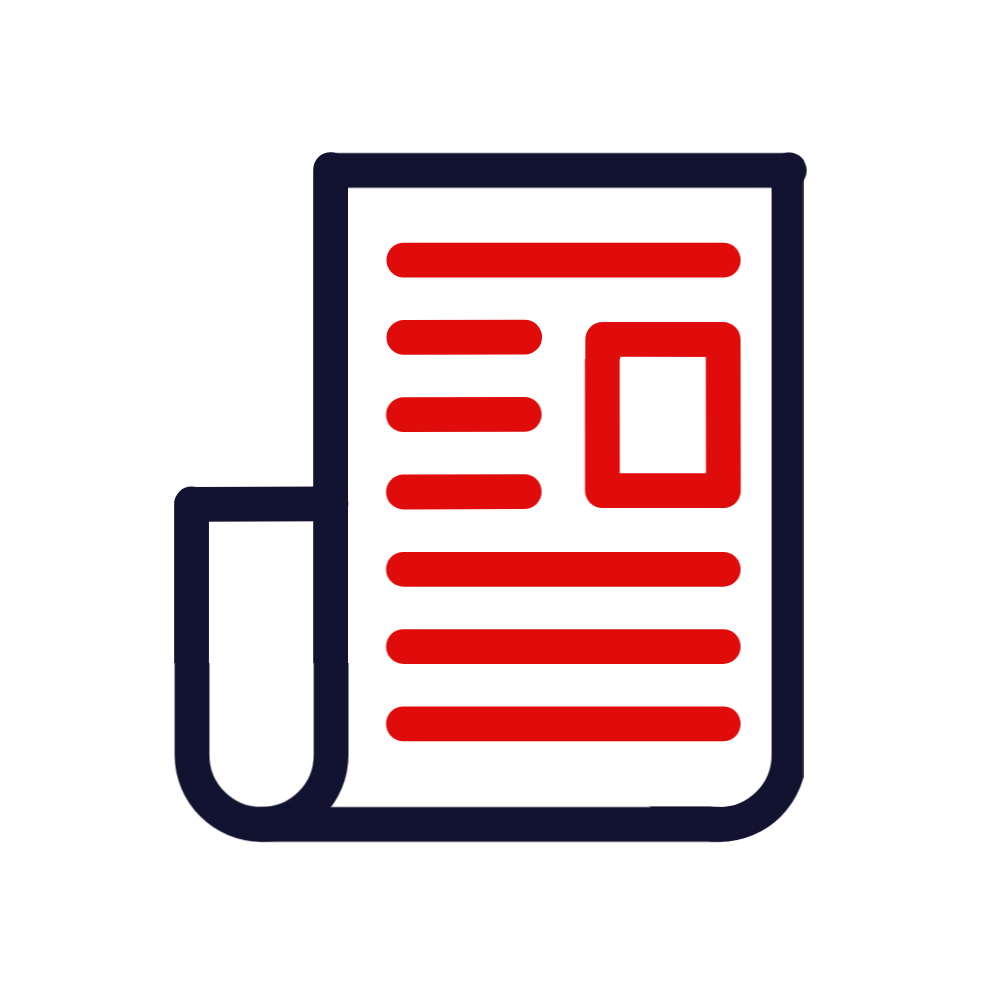 Content Marketing is the process of developing content that will help your website rank higher in search engines and appear to more potential customers. It involves everything related to the creation and organization of content on your website.
Because search engines, like Google, read and analyze your website, the words you use on your site affect the ability of your site to rank on their results pages.
At Unbind Media, We'll help you develop content that will attract the right customers and help build a lead-making machine for your electrical services business.
Link building is the process of attracting other websites to link to yours, and it is critical for your SEO strategy.
Building links helps consumers and search engine crawlers locate your content, and the amount and quality of backlinks pointing to your website has a large effect on your search engine rankings.
The more high-quality web pages that connect to your website, the better it will rank on Google and other search engines.
Our team at UnBind Media helps electrical contractors build links that stand the test of time.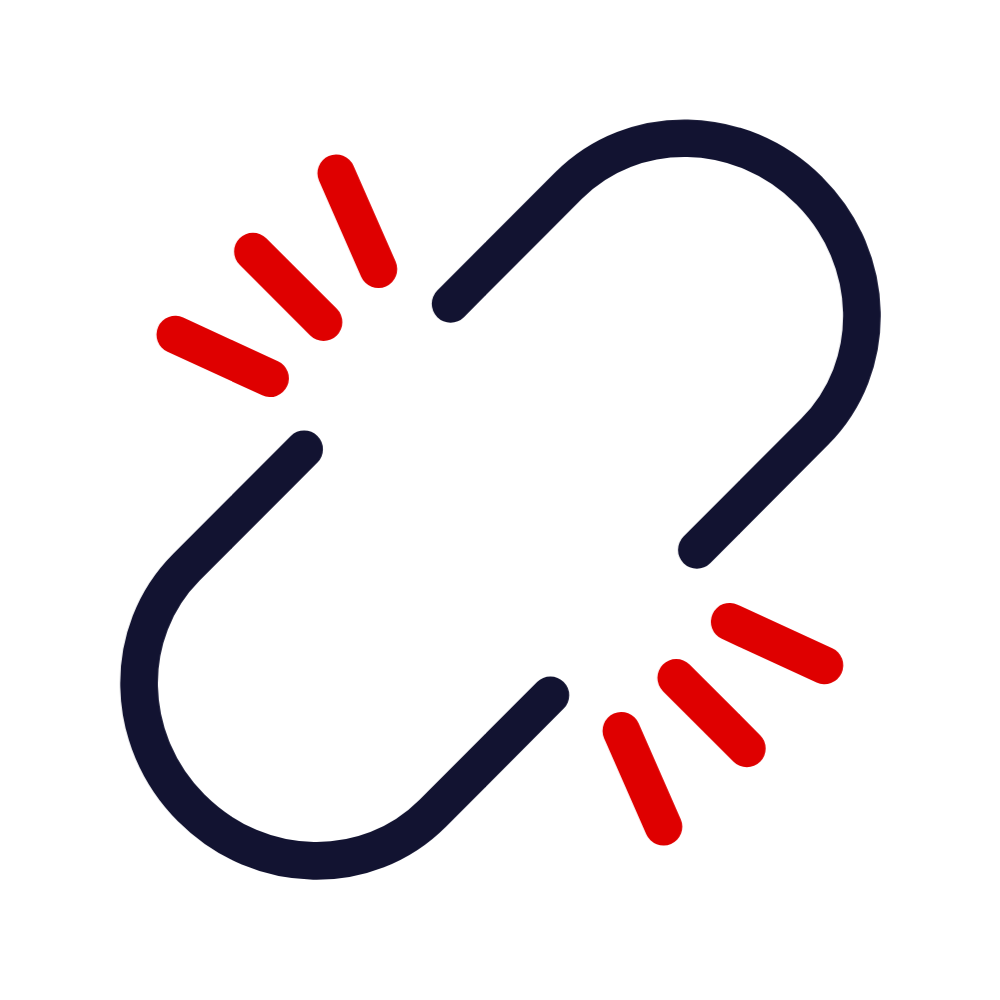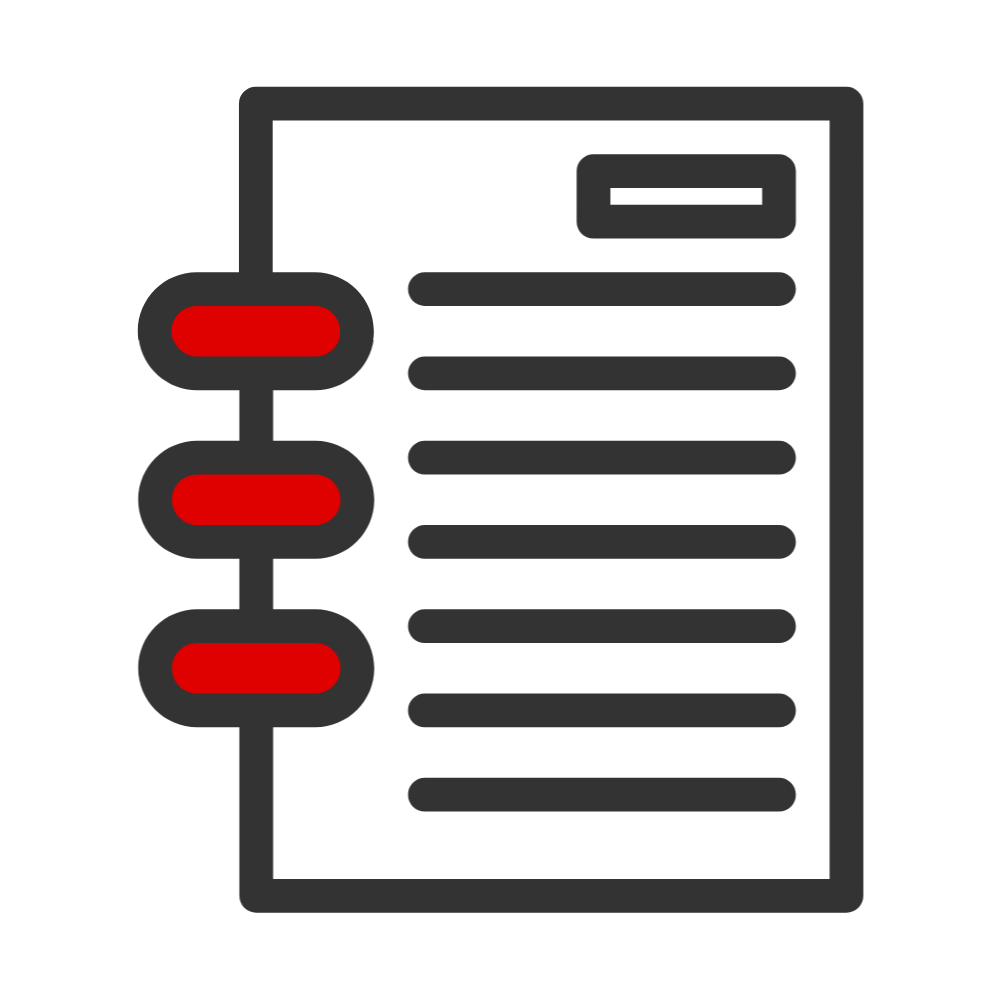 We will provide you with a live dashboard that highlights the data that is vital to your roofing business.
You may check the progress of your campaign and see how we're doing from any device at any time. Every month, we'll give you a thorough progress report, summarizing what we've accomplished
Most frequent questions and answers related to search engine optimization. If you have any additional questions, you may use our contact form and our team will get back to you in no time!
According to Google, Search Engine Optimization is about helping search engines understand and present content. This includes applying techniques to get your webpages to appear in more organic search queries for people looking for your brand name or product/service.
Currently, Eighty-one percent of customers and 94% of B2B buyers will perform searches online before they make a purchase. If your business does not have a strong presence online then you're already lagging behind the competition.
SEO helps establish domain authority, organic brand recognition & affinity, and a strong online presence. PPC (Pay Per Click Ads) helps you target your exact target audience at any given time. Ultimately, both are vital to a business' success when implemented correctly.
There are several different factors that will determine how long it would take to see results from SEO. Depending on how much effort you're putting into your SEO campaign, your industry, and how your audience responds; it could take anywhere from 2 to 6 months to start seeing strong results. 
This varies greatly depending on the size of your business, your business goals, and the type of SEO campaign we would run for you. Please reach out to us and we can provide you with a free personalized quote for your business.
You'll receive a comprehensive monthly report with insights ranging from organic traffic to keyword rankings depending on the goals & KPIs set forth at the beginning of your campaign. You'll also receive a personalized "Next Steps & Recommendations" section that outlines the major points in your campaign and the next steps to be implemented.