Remodeling Contractor
SEO in San Diego
Having a website is only the first step. If you search phrases like "Remodeling contractors near me" or "Remodeling company in San Diego" and you don't see your website ranking on the first page, you're losing business to your competitors. We can help change that.
Remodeler SEO is a set of actions meant to improve your website's ranking and performance on search engines. SEO (search engine optimization) is a technical way of defining the process of optimizing a website to rank on the search engine results page.
UnBind Media's Process for Ranking Remodeling Company Websites
Google and other search engines rank search results based on how relevant your website is to the query. Ultimately, you want your website to appear on the first page when potential customers type in the terms "remodeling contractor" or "remodeling services."
SEO is simply a strategy of ensuring that your remodeling web page ranks higher on a search engine results page for relevant industry keywords that you want to target, and therefore is noticed by a bigger group of potential customers.
Search Engine Optimization is the most effective approach to increase the visibility of your website in search results. It connects clients at critical points in their purchasing journey, increasing your website traffic and sales. It also contributes to the growth of your brand's awareness, credibility, and trust.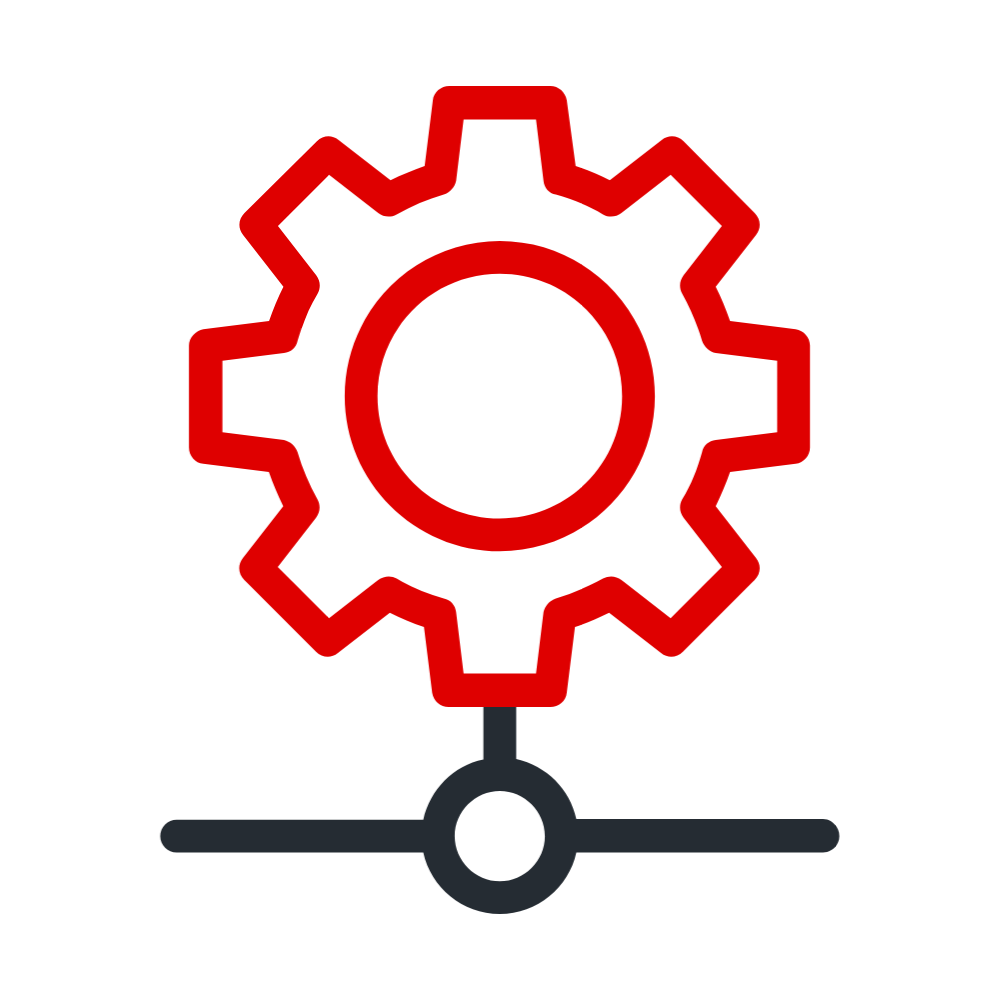 Technical SEO refers to website and server improvements that make it easier for search engine spiders to crawl and index your site.
Search engines value websites that have specific technical qualities in search results, such as responsive design, mobile-friendliness, or a faster load speed. Technical SEO is the work you must do to ensure your website meets all of the technical requirements to appear on the search results page.
Our technical SEO professionals will examine your website and give recommendations to improve your search ranking and help to ensure that potential clients can easily reach your remodeling company.
Keyword research is the process of identifying all the potential search queries that are related to your company and your services. The process of Keyword research entails locating, categorizing, and prioritizing keywords, which may ultimately be used to guide your keyword strategy.
Finding the proper keywords for remodelers is critical since it helps you to better understand your clients' buying journeys, your competitive landscape, and how to adjust your content strategy.
Our SEO professionals have years of experience and know exactly what to do to pinpoint the best keywords for your Remodeling services.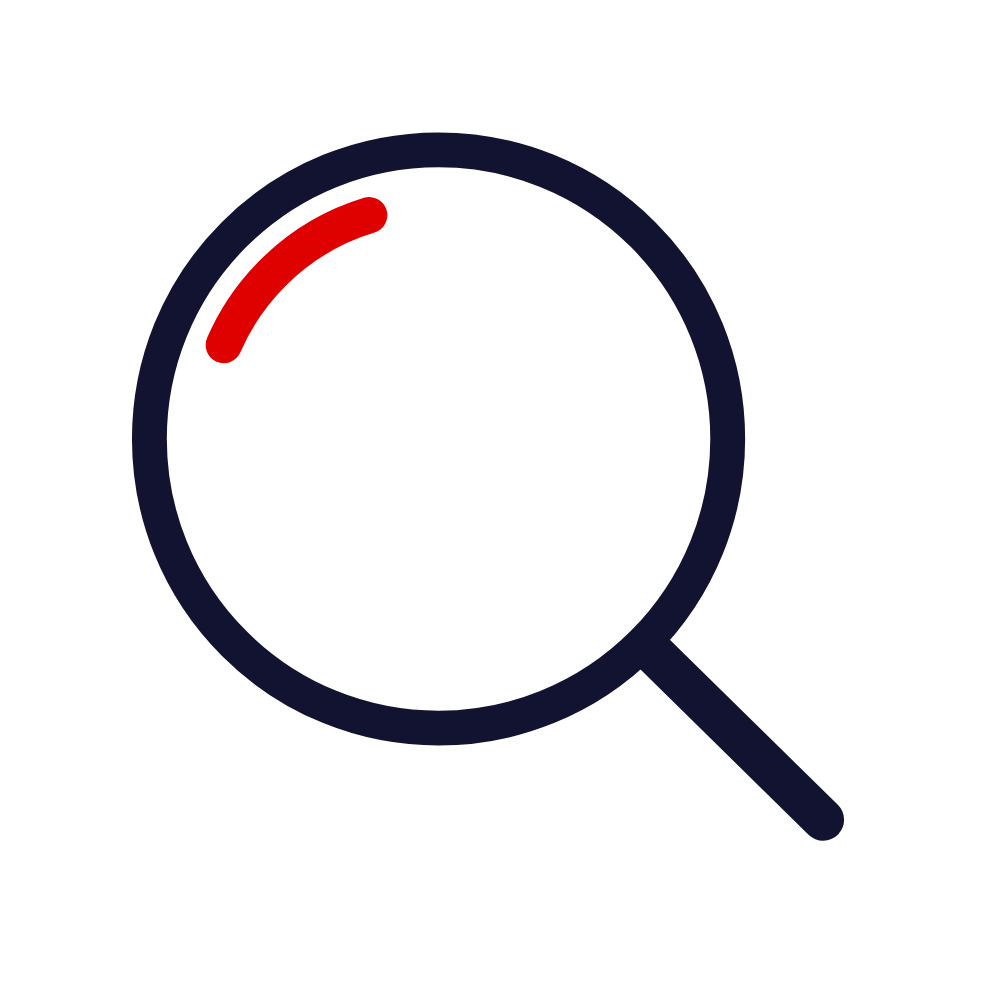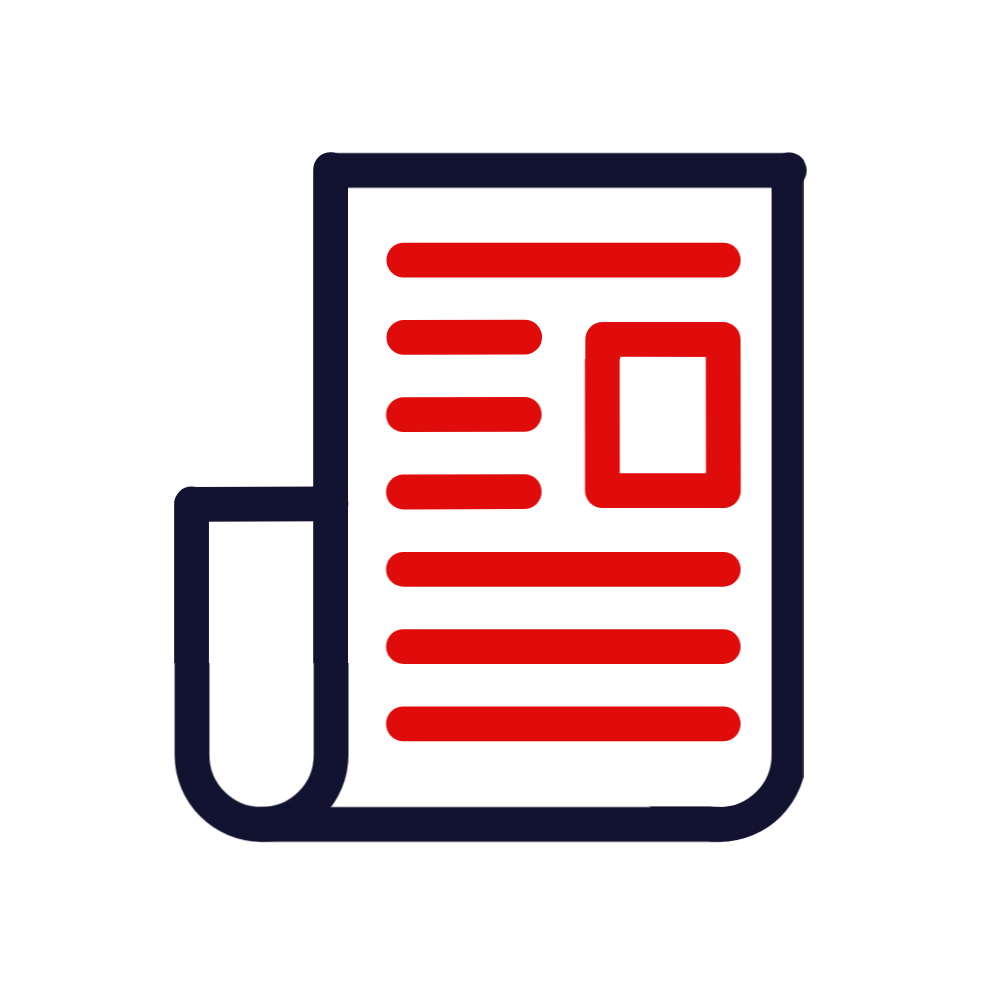 The internet is teeming with content, yet the vast majority of it is of poor quality.
To position your remodeling business for online success, you must deliver genuine value to your visitors.
Our team knows exactly how to break through the noise and create content that converts visitors into customers, and customers into brand ambassadors for your business.
Link building refers to efforts that try to increase inbound links to your Remodeling website. The ultimate goal of link building is to rank higher in search results for relevant keywords.
When a high-authority website connects to a page on your website, search engines perceive your site to be a high-quality resource.
The more links your website gets from high-quality web pages, the better it will rank on Google and other search engines.
At UnBind Media, we only build white-hat links that search engines love to rank.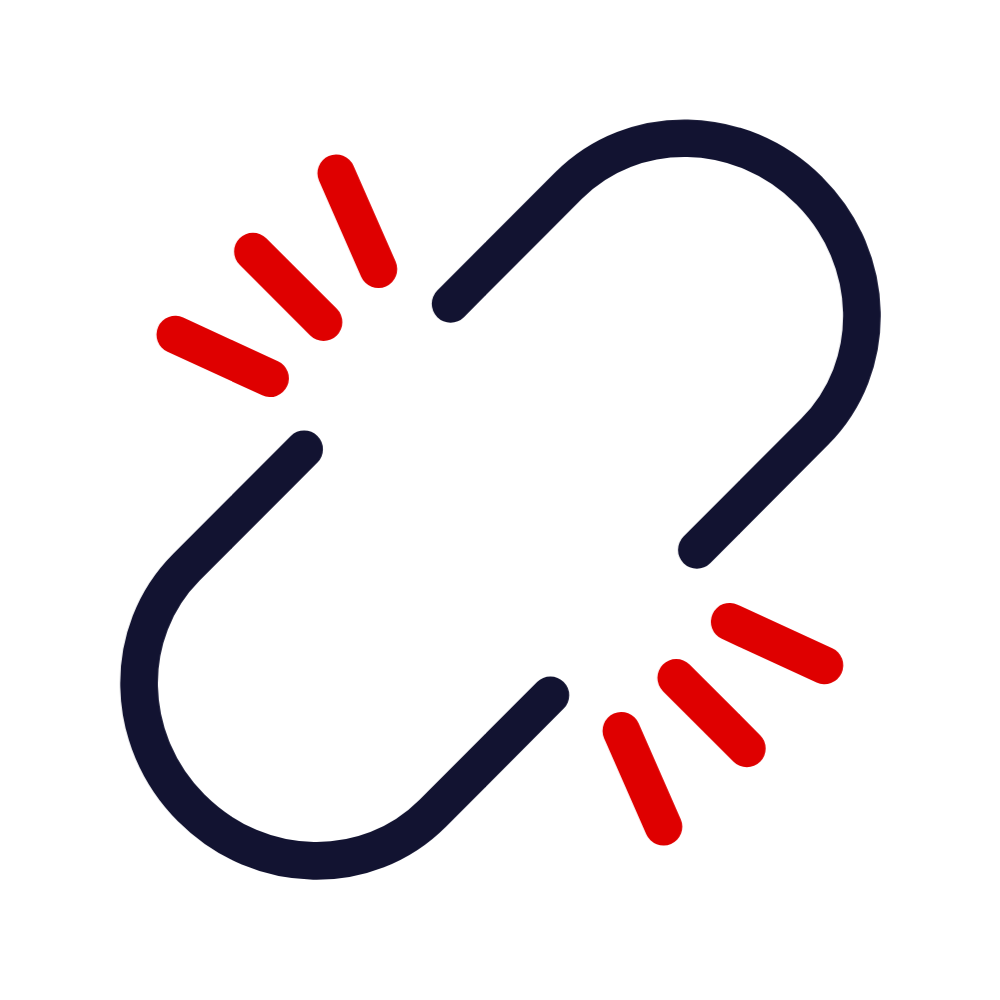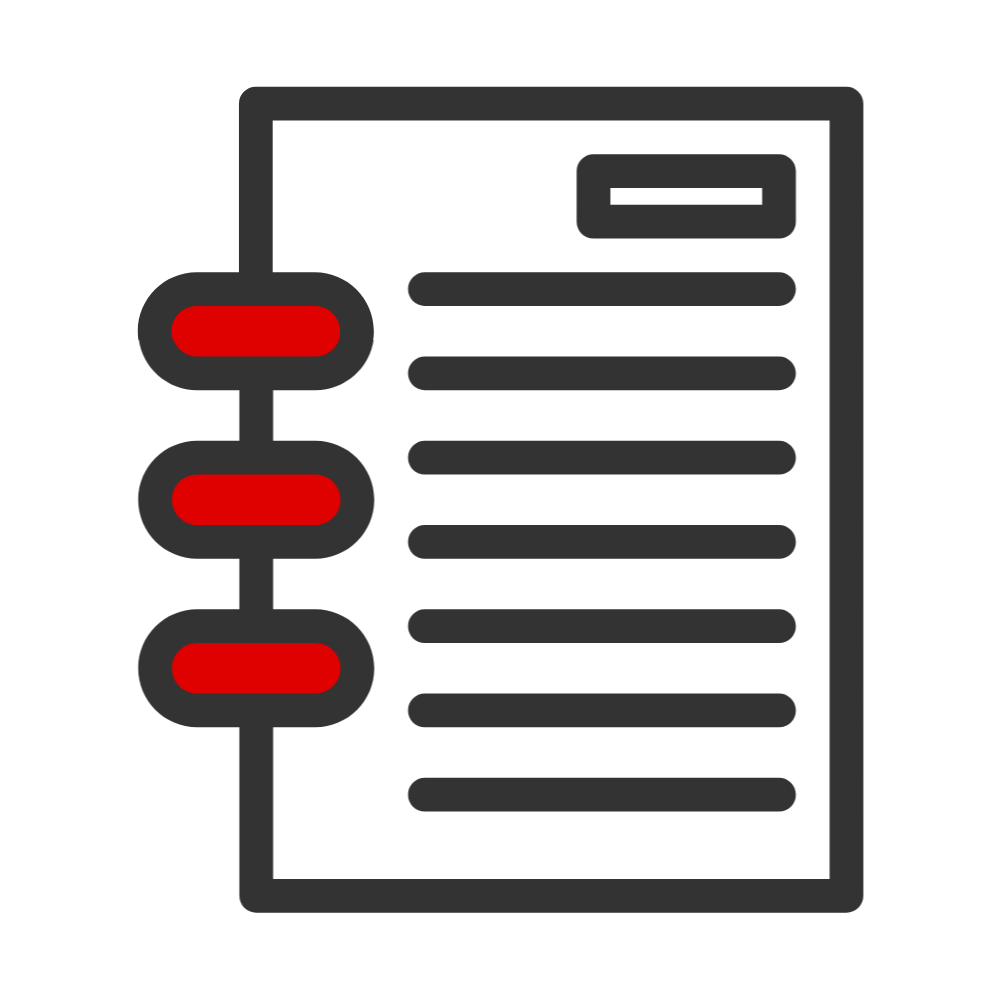 You will get access to a live dashboard that displays in plain English all of the metrics that are relevant to your business.
You can easily follow the status of your remodeling campaign at any time and from any device.
In addition, our team will send you monthly reports that outline all that has been achieved and answer any questions you may have.
Most frequent questions and answers related to search engine optimization. If you have any additional questions, you may use our contact form and our team will get back to you in no time!
According to Google, Search Engine Optimization is about helping search engines understand and present content. This includes applying techniques to get your webpages to appear in more organic search queries for people looking for your brand name or product/service.
Currently, Eighty-one percent of customers and 94% of B2B buyers will perform searches online before they make a purchase. If your business does not have a strong presence online then you're already lagging behind the competition.
SEO helps establish domain authority, organic brand recognition & affinity, and a strong online presence. PPC (Pay Per Click Ads) helps you target your exact target audience at any given time. Ultimately, both are vital to a business' success when implemented correctly.
There are several different factors that will determine how long it would take to see results from SEO. Depending on how much effort you're putting into your SEO campaign, your industry, and how your audience responds; it could take anywhere from 2 to 6 months to start seeing strong results. 
This varies greatly depending on the size of your business, your business goals, and the type of SEO campaign we would run for you. Please reach out to us and we can provide you with a free personalized quote for your business.
You'll receive a comprehensive monthly report with insights ranging from organic traffic to keyword rankings depending on the goals & KPIs set forth at the beginning of your campaign. You'll also receive a personalized "Next Steps & Recommendations" section that outlines the major points in your campaign and the next steps to be implemented.