SAN DIEGO DIGITAL MARKETING AGENCY
With the help of innovation, creativity, analytics, and a little bit of magic; we propel your business to dominate in the digital world!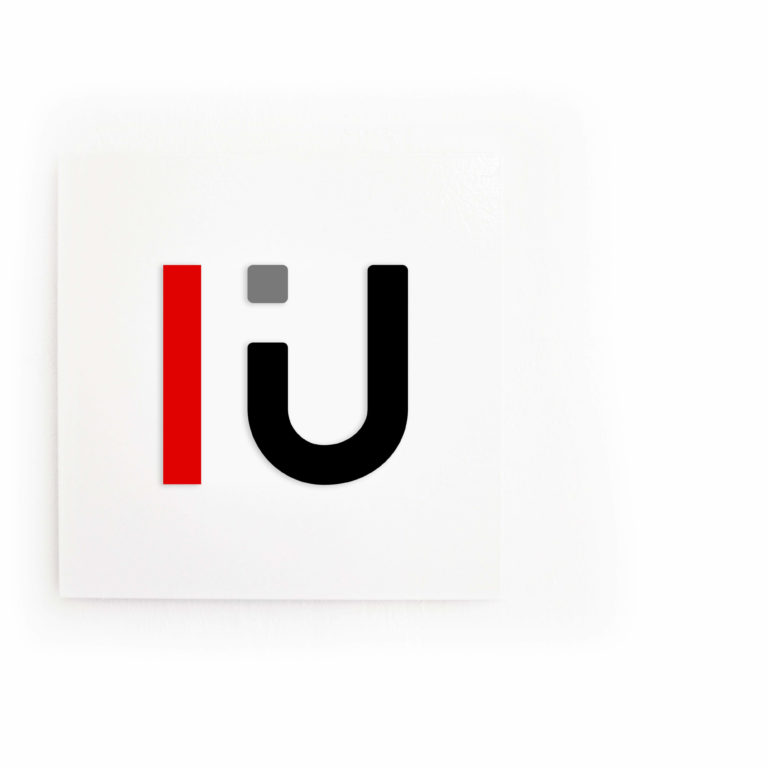 UnBind Media is a boutique digital marketing agency based in San Diego, California. With 10+ years of experience in the industry, our mission is to help your business dominate online through integrating technology with our proprietary digital marketing strategies.
"UnBind Media has added value to my business in ways I never imagined. UnBind Media's stellar SEO strategy paired with its pay-per-click ad strategies grew the value of my business and allowed me to expand to larger markets."
Ready to UNBIND your digital marketing?