SAN DIEGO DIGITAL
MARKETING AGENCY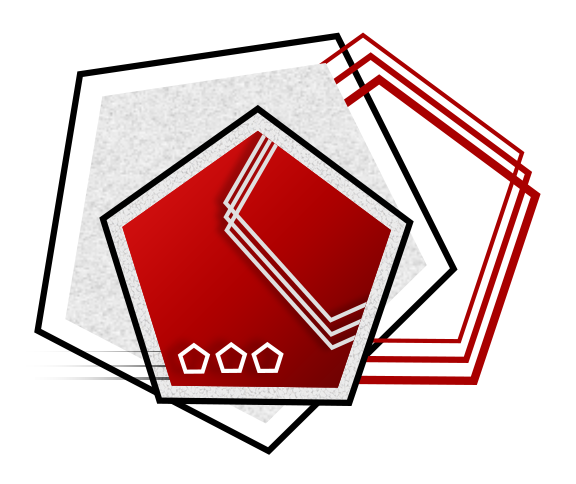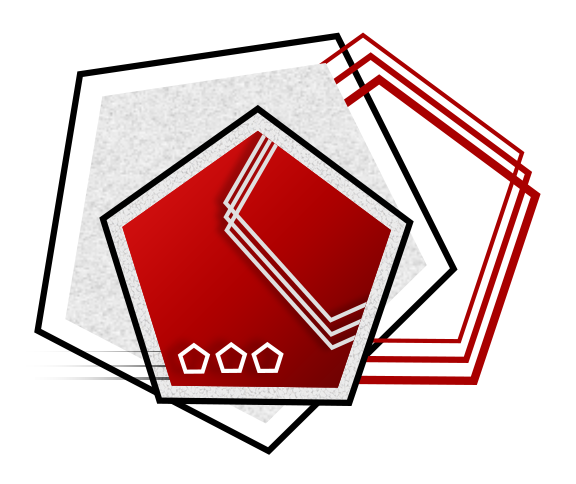 Through our cutting-edge, targeted solutions, we help you attract your target customers, convert leads, and grow your business.
Our obsession with SEO means we never settle for less than perfect.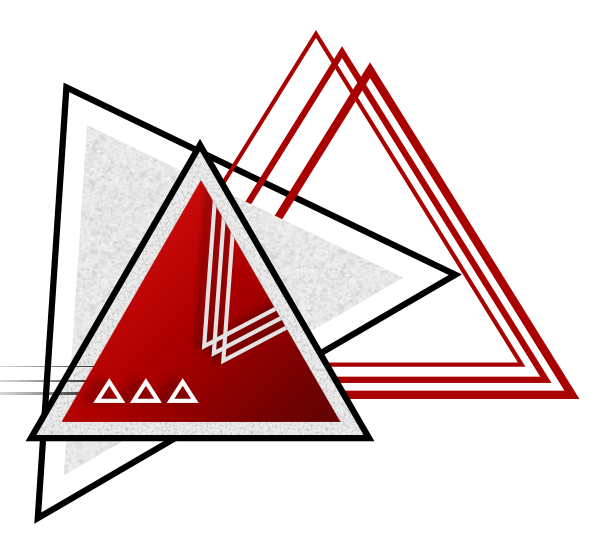 Get the most out of your marketing budget with help from our pay-per-click (PPC) experts.
We can assist you in developing cost-effective paid search strategies that convert your ideal prospects into loyal customers.
Our goal is to boost your company's visibility by creating unique and engaging PPC campaigns.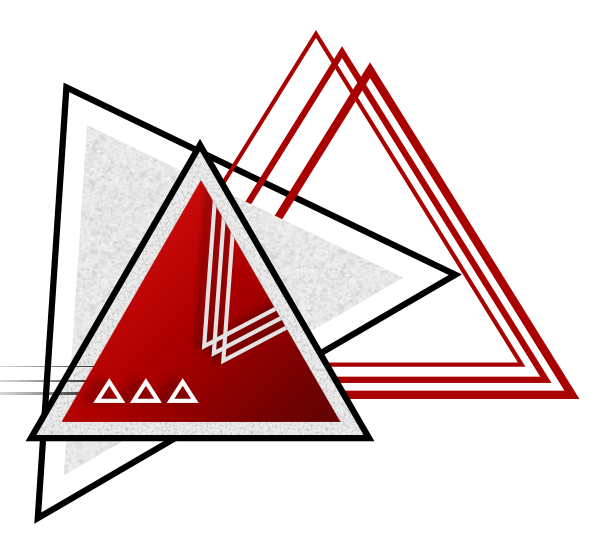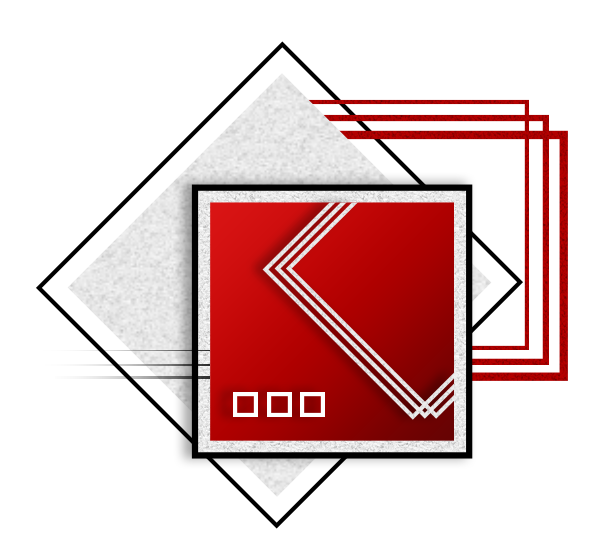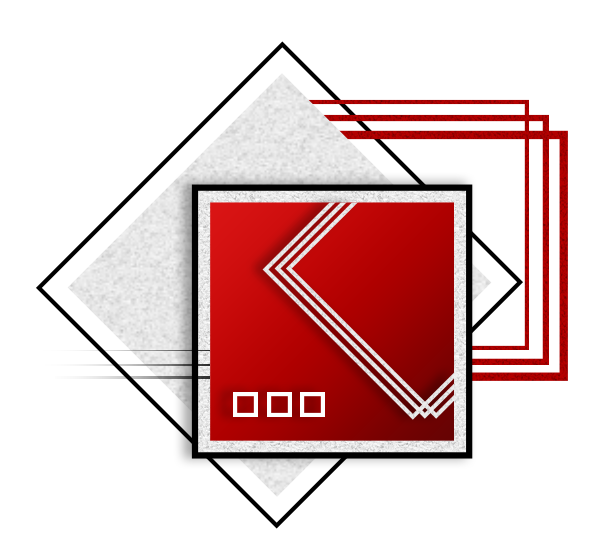 Your website is the representation of your business on the web and needs to stand out.
Using up-to-date responsive web design and development techniques, we create beautiful websites built to convert your visitors into partners and paying customers.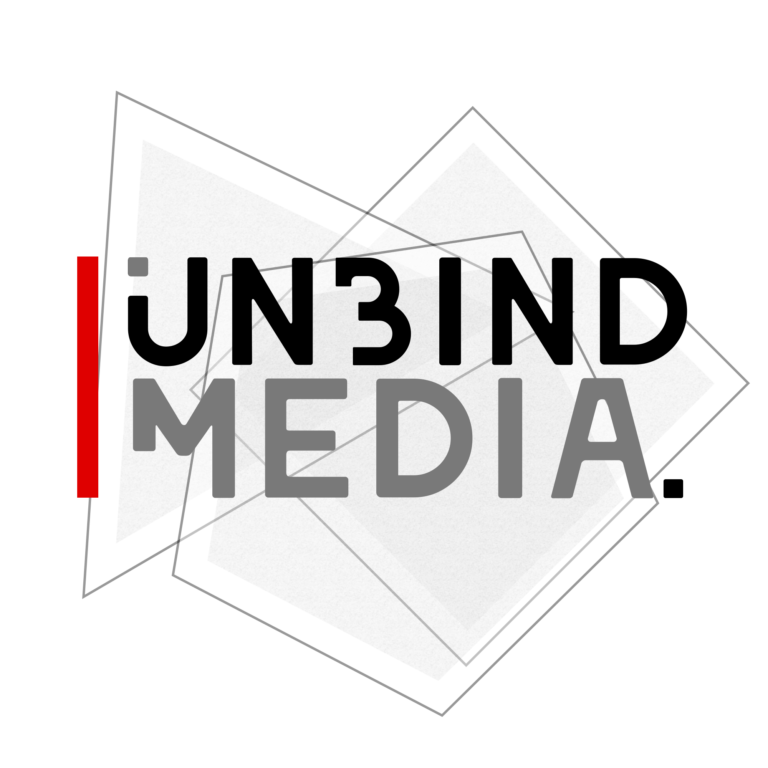 UnBind Media is a boutique digital marketing agency based in San Diego, California that focuses on results.
With 10+ years of experience in the industry, our mission is to help your business dominate online through integrating technology with our proprietary digital marketing strategies.
"UnBind Media has added value to my business in ways I never imagined. UnBind Media's stellar SEO strategy paired with its pay-per-click ad strategies grew the value of my business and allowed me to expand to larger markets."
I highly recommend Unbind Media. They completely transformed my website and online presence. The team is super responsive and are incredibly helpful.
The team at Unbind Media has taken so much off my plate and are always prompt with any changes I need. I never knew the value of SEO before partnering with Unbind Media, couldn't recommend them enough.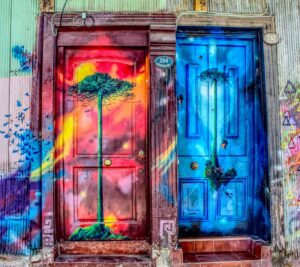 SEO
When it comes to website design, aesthetics are important. But there's another factor to consider—SEO. You may not realize it, but the way your website is designed can have an
Read More »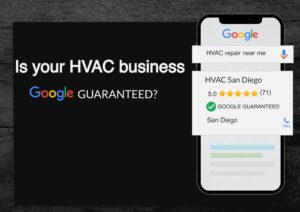 Local SEO
As a business owner, you know how important it is to get your name out there and attract new customers. And with the rise of digital marketing, there are more
Read More »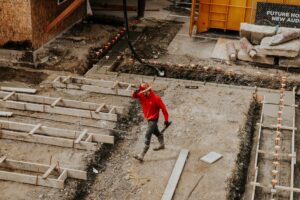 Digital Marketing
Are you a general contractor looking to make your brand stand out in a competitive market? If so, you're in the right place. Consumer expectations are rising quicker than ever,
Read More »