Are you a general contractor looking to make your brand stand out in a competitive market? If so, you're in the right place.
Consumer expectations are rising quicker than ever, and finding a contractor marketing plan that works may be difficult, especially if you have a business to operate.
In today's world, the best approach to acquiring new clients is to promote to them online. After all, that is where the majority of people are looking these days.
In this blog post, we'll share 11 tips to help you market your business more effectively. So read on and start putting these ideas into practice!
1. Establish an Online Presence With a Modern and Mobile-Friendly Website
As a general contractor, you need a website that is modern and mobile-friendly.
Your website is your primary marketing tool, and it needs to be able to reach your target audience.
39.5% of users rate a company based on how its website appears at first sight.
In today's digital age, people are doing more and more of their research online before they make a purchase.
If your website is not up to date, you will lose out on potential customers. A modern website will also allow you to showcase your work in a way that is visually appealing and easy to navigate.
In addition, a mobile-friendly website is essential to reach people who are constantly on the go.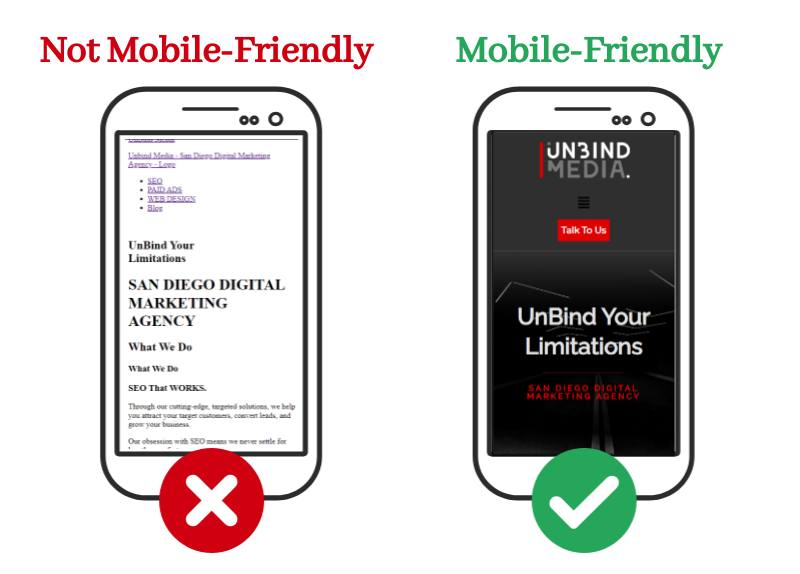 Make sure your website is working for you and not against you by ensuring it is modern and mobile-friendly.
2. Use SEO Techniques to Improve Your Website's Ranking in Search Results
There's no doubt that general contractors need to be visible online to succeed in today's business environment.
But what many contractor businesses don't realize is that they can use search engine optimization (SEO) techniques to improve their website's ranking in search results.
By optimizing your website for relevant keywords, you can attract more visitors and get more leads.
And, best of all, SEO is a relatively low-cost marketing strategy that can provide a big return on investment.
SEO is likely to cut client acquisition expenses by 87.41%.
Here are a few SEO tips to help your online visibility:
Uncover keywords related to your business and use them throughout your website.

Consistently adding fresh, and relevant content helps to boost your rankings.

Optimize your website for local SEO so that local users can find your website easily.

Use title tags and metadata to assist potential customers in understanding what your website is about.

Include internal and external backlinks to help enhance your website's authority.
If you're not using SEO to market your business, you're missing out on a great opportunity to grow your company.
3. Get Your Contracting Business Listed in Google's Local Pack
The Local Pack is a SERP feature that shows on the first page of results.
It includes a map of company locations as well as listings for three businesses related to the search.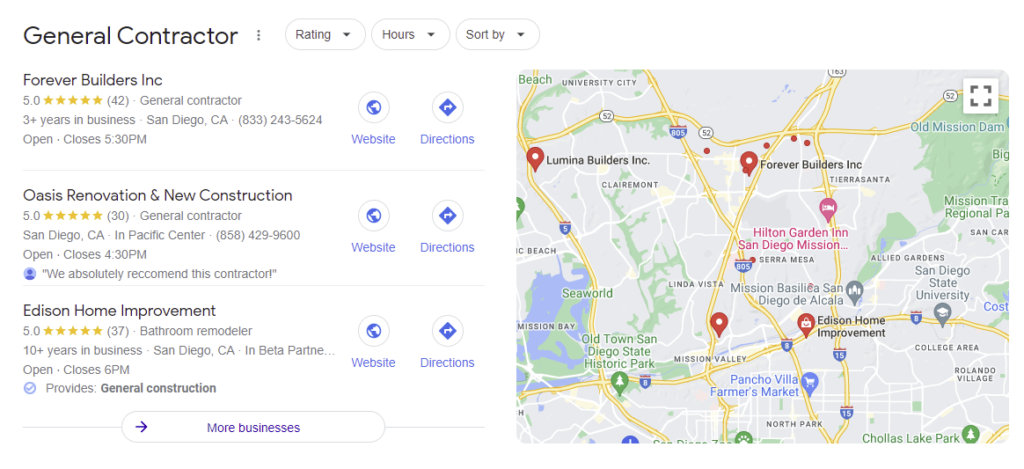 You can get your contracting business listed in Google's local pack by following a few simple steps.
First, you need to make sure that your website is optimized for search engines.
This means including relevant keywords in their titles and metatags, as well as providing quality content that is informative and keyword-rich.
Second, you need to create profiles on popular directories and review sites, such as Yelp and Angie's List.
These profiles should include your company's name, address, and contact information, as well as links to your website.
Finally, you should encourage your customers to leave reviews on these sites.
These reviews will help to improve your site's visibility in Google's local search results.
By taking these steps, you can significantly increase your chances of being listed in Google's local pack.
4. Claim Your Google Business Profile
Your Google business profile is one of the best and easiest ways to get more leads.
When you claim your Google business profile, you can add photos, videos, business hours, and descriptions that appear in search results.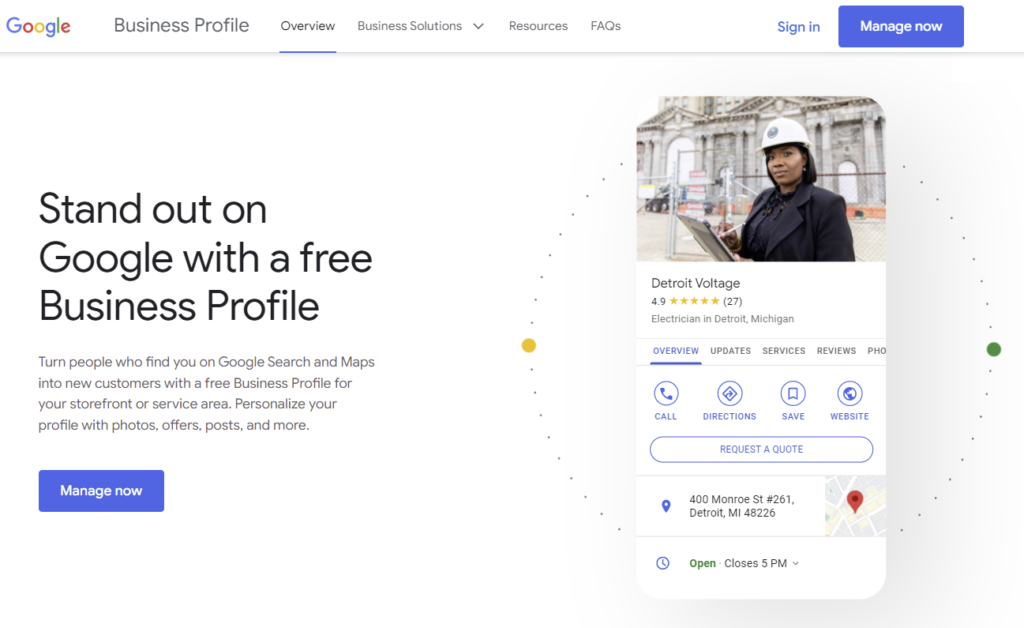 This helps potential customers learn more about your business before even clicking on your website.
Furthermore, claiming your business profile also allows you to respond to reviews left by customers.
This is important because it shows that you care about your customers' experiences and are willing to address any issues that may arise.
Overall, claiming your Google profile is a simple and effective way for general contractors to get more leads and grow their business online.
5. Use Pay-Per-Click Advertising to Get Instant Results
Pay-per-click advertising can be a great way to generate results.
By targeting the right keywords and bidding on those keywords, you can ensure that your ads are seen by potential customers who are looking for your services.
Additionally, PPC advertising allows you to track your results and see which ads are performing well and which ones need to be improved.
The benefits of using PPC advertising:
Reach a large audience quickly and easily.

Target your ads to specific demographics.

Control your budget—only spend what you're willing to invest.

Improve your brand recognition.

Track the results of your campaigns and make adjustments as needed.
By using pay-per-click advertising, general contractors can reach their target customers and get the results they need.
6. Create Blog Posts About Your Company's Services and Industry News
As a general contractor, you wear many hats.
You're responsible for overseeing construction projects, coordinating with subcontractors, and making sure that everything is on schedule and within budget.
But in today's world, there's another important hat that you need to wear: that of a content marketer.
Writing blog posts about your services and industry news is a great way to attract new leads and build your brand.
By providing helpful information and demonstrating your expertise, you'll show potential clients that you're the right person for the job.
And by staying up-to-date on the latest industry news, you'll be able to provide insights and perspectives that your competitors may not be able to match.
So if you're not already blogging, it's time to start.
It may seem like one more thing on your already full plate, but it's worth the effort. Your future clients will thank you for it.
7. Get Reviews to Boost Your Company's Reputation
Online reviews can make or break your business.
A few bad reviews can deter potential customers, while a strong online presence can give you a competitive edge.
97% of consumers think that online reviews affect their purchasing decisions.

So how can you get more reviews?
Here are a few tips to increase your online reviews and build a better reputation for your business.
One way is to simply ask your satisfied customers to leave a review. You can do this in person, over the phone, or even through email or social media.
Make it easy for them by providing a link to your Google or Yelp page. You can also offer an incentive, such as a discount on their next project.
Another way to get more reviews is to provide excellent customer service.
This includes being responsive to customer inquiries; completing projects on time and on budget; and addressing any issues that may arise.
If you deliver a great experience, your customers will be more likely to leave a positive review.
Finally, stay active on social media and encourage customers to connect with you online.
By building a strong online presence, you'll not only attract more customers but also encourage them to leave reviews.
8. Use Social Media to Connect and Engage Potential Customers
Contractors are in the business of creating and maintaining physical spaces.
They engage in a wide variety of tasks, from large-scale construction projects to small home repairs.
No matter the size or scope of the project, you need to be able to market your services effectively.
In the past, marketing for general contractors meant placing ads in newspapers or Yellow Pages directories. But with the rise of social media, you now have a new way to reach potential customers.
By creating a strong presence on platforms like Facebook, Twitter, and Instagram, you can connect with homeowners and other customers in a more personal and engaging way.
In addition to building relationships with customers, social media marketing can also help you generate leads.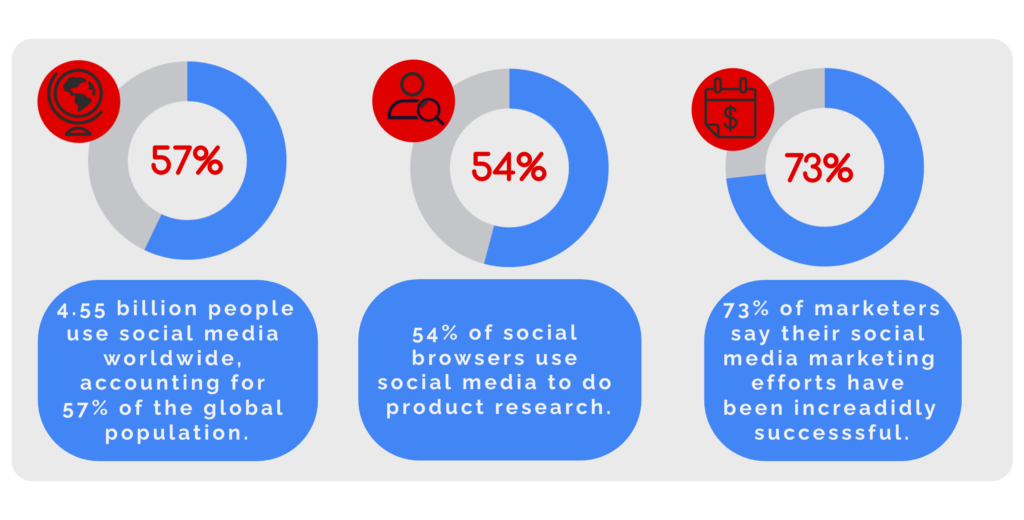 By sharing helpful tips and advice, you can demonstrate your expertise and attract people who need your services.
While traditional marketing methods are still important, social media marketing is an essential tool for any general contractor who wants to stay competitive in today's marketplace.
9. Create Video Content Highlighting Your Work and Team Members
Video is an incredibly powerful medium that can help general contractors connect with their audience on a personal level.
It's a great way to show off your work and highlight your team members, and it's also a great way to build trust and credibility with potential clients.
You need to create great content that tells the story of your work and your team. And one of the best ways to do that is through video.
Posting videos is an excellent technique to increase organic traffic since it allows you to gain the favor of Google's algorithm, build your social media presence, and gain backlinks.
So if you want to stay competitive, start thinking about how you can use video to your advantage.
10. Use Email Marketing to Attract New and Returning Clients
Email marketing can be a great way to attract new and returning clients.
By sending out regular updates, you can keep your clients up-to-date on their latest projects, news, and special offers.
Additionally, you can use email marketing to target specific segments of the population, such as homeowners who will probably need contracting services in the near future.
By tailoring your messages to the needs of your target audience, you can increase the likelihood that your emails will be opened and read.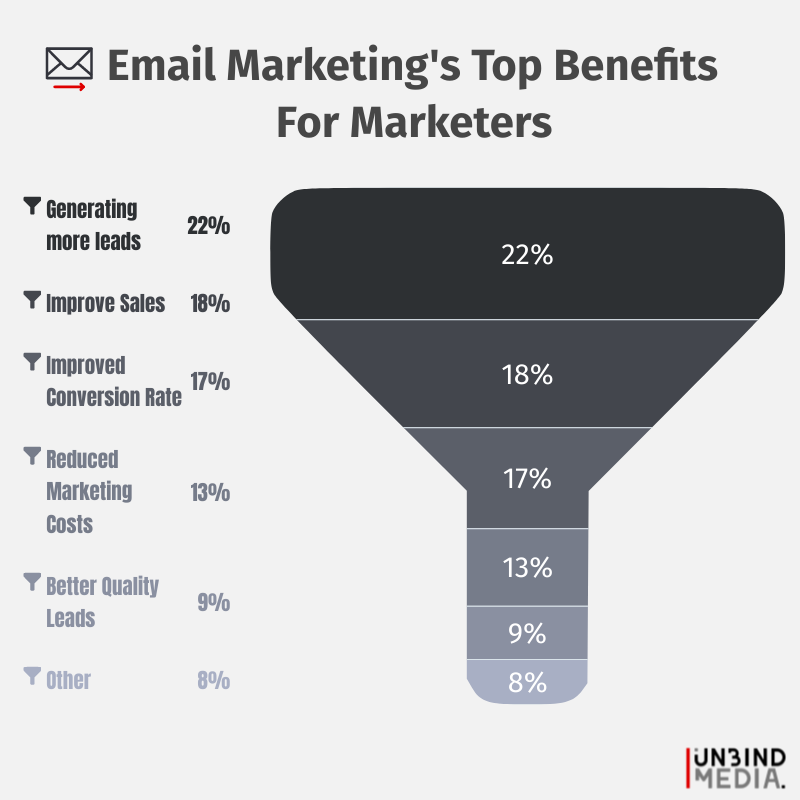 In short, email marketing is a powerful tool that general contractors can use to reach new and existing clients.
With a little effort, it can help to grow your contracting business and keep it thriving for years to come.
11. Evaluate and Track the Performance of Your Website
There's no question that a website is an important asset to have.
But once you have a website, how can you tell if it's actually performing?
How can you track whether or not people are finding your site, and if they're taking the actions you want them to take?
Here are a few measures you can use to evaluate and track the performance of your general contractor website.
First, look at your website's traffic data.
This will give you an idea of how many people are coming to your site, and where they're coming from. If you see a sudden drop in traffic, that could indicate that something is wrong with your site.
Second, look at your conversion rate. This is the percentage of visitors who take the actions you want them to take on your site – filling out a form, signing up for a newsletter, etc.
Use Google Analytics to keep track of your website's performance.
Google Analytics is a free web analytics tool provided by Google that allows you to analyze the traffic on your website.

And if your conversion rate is low, that could be an indication that something is wrong with your site design or user experience.
Finally, talk to your customers and clients. Ask them how they found out about you.
Reach More Potential Customers With Unbind Media
If you're looking to establish an online presence for your contracting business, a modern and mobile-friendly website is essential.
Contractor marketing is not an easy process. It requires ongoing monitoring and measurement.
Our seasoned marketing specialists stay up to speed on the latest news and trends to deliver remarkable results that exceed your expectations.
At Unbind Media, we make data-driven decisions to help you conquer your market.
We are delighted to assist you in enhancing your internet presence and generating more leads.
Contact us and we will assist you in developing a unique plan for your contracting business.